MSD teachers work second jobs to meet their financial needs
Brianna Fisher
October 24, 2019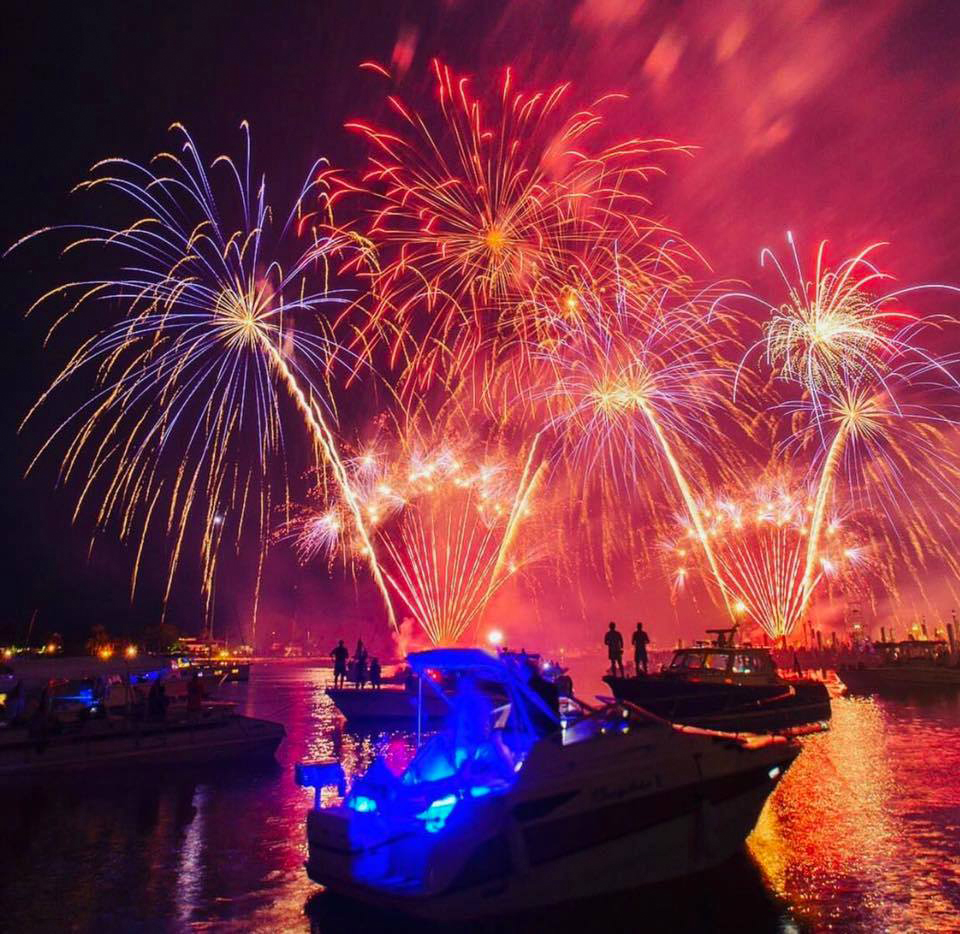 Camp counselor, financial advisor, tour guide—these are just some of the extra jobs that teachers have picked up, in order to support themselves and their families. Ranging from finance to baking, teachers at Marjory Stoneman Douglas High School have combined their interests and talents to make their standard of living more comfortable.
Due to low teacher pay in Florida, teachers have been trying to find other ways to make money.
According to the National Education Association's annual report of average teacher salaries, Florida fell from 45th to 46th in the nation in 2019. According to the Federal Bureau of Labor, 1 in 5 teachers in the United States work a second job. 
On top of responding to students and planning lessons throughout the day, some teachers juggle the stress of having to go to another job directly from school. Other teachers have picked up seasonal jobs, splitting their time between school and summer work.
"Most teachers, especially young ones, need a second job," math teacher James Gard said. "College education is grotesquely expensive, and there are still loans that are terribly high. While the pay is okay to start, it is extremely difficult to get big pay jumps and move up."
Instead of staying within the education field, Gard has been doing people's taxes for the past 30 years. With over 125 clients, including 15 corporations, Gard spends his after school hours calculating taxes and filling out paperwork.
"I got into it because my entire family does math and taxes; my grandfather has been doing taxes since he got out of World War II, and my father has been in finance all of his life," Gard said. "It's certainly a lot of extra money, but in my case the extra money I make goes towards my son and his education, as well as traveling."
Polar opposites from teaching, English teacher Aaron Avis works for a pyrotechnical company, putting on firework shows for sports teams like the Miami Marlins and Miami Dolphins. Avis is in charge of building the shows, replacing the fireworks and making sure that everything is safe.
"Me and my friends have been into fireworks for years, so it was kind of cool to be able to do it professionally," Avis said. "It worked out perfectly because I was going to college, and I just had the time, and also a lot of shows were at night or during the weekends. It's perfect now because I have to be at the stadiums so early, but we really aren't doing anything, so I usually just bring my papers to grade, and I can get both jobs done. These two jobs work perfectly together; I feel lucky that it worked out."
Taking advantage of her summers off, AP Environmental Science teacher Tammy Orilio travels to Alaska in the warmer summer months. After a visit in 2012, Orilio knew that she wanted to spend more time exploring the state's landscape and environment. In 2013, Orilio applied for a job at Kenai Fjords National Park as a tour guide on a ship that takes visitors out for the day to different glaciers and islands.
"I am a first mate and second-in-command on the ship, so it is basically just me and the captain," Orilio said. "We are basically giving our passengers information about the wildlife and geology and all of the cool stuff we see."
Speech and Debate teacher Jacob Abraham also has a summer job. Ever since the year before he started college, Abraham has worked at speech and debate camps, starting as a camp librarian and advancing to a curriculum director. Abraham teaches middle and high school students skills and tips in order to succeed in debate competitions.
"The nice part about teaching is that you do get a summer, but if you don't make enough teaching during the year, you can find some sort of education-based employment which is awesome," Abraham said. "A lot of the kids who work those camps are college students, so that's their summer job. Most of the adults though are professional high school speech and debate coaches. If they want any sort of disposable income, or if they don't make enough during the school year, they can take those kinds of jobs to make ends meet."
English teacher Coral Bachen is a consultant at Lindamood Bell Learning Processes, a learning center for students who are diagnosed with autism spectrum disorder, dyslexia or other kinds of learning disabilities. Bachen has students that range from 4 to 44-years-old, helping them with fluent reading, decoding and comprehension skills.
"I started because I needed to get some experience with students, especially because I was about to graduate and become a teacher," Bachen said. "Even though having the second income really helps, I just stayed because I really enjoy it. I went from being a sub-clinician to a consultant, and I keep coming back because I like seeing the kids there. The second income in the summer really helps."
Also utilizing her professional talents outside of school, Culinary Arts teacher Ashley Kurth started a business as a chef consultant and owner of a pastry corporation. Kurth bakes pastries for special parties and events, as well as hosts private cooking lessons at clients' houses.
"I've always done my pastry [business] on the side because that was my background coming from the industry," Kurth said. "When I started teaching, I had lots more people ask me to come to their house to do cooking lessons. It bloomed from that to me transforming into a pampered chef, which is an adult style cooking show where you can sell a lot of the equipment that I happen to use a lot at my house."
Whether teachers work second jobs for the purpose of money or pleasure, an increasing number of teachers are taking on extra responsibilities with the hopes of bettering their lives. No matter the occupation, teachers are able to participate in their hobbies while creating a second source of income.
This story was originally published in the October 2019 Eagle Eye Print Edition.