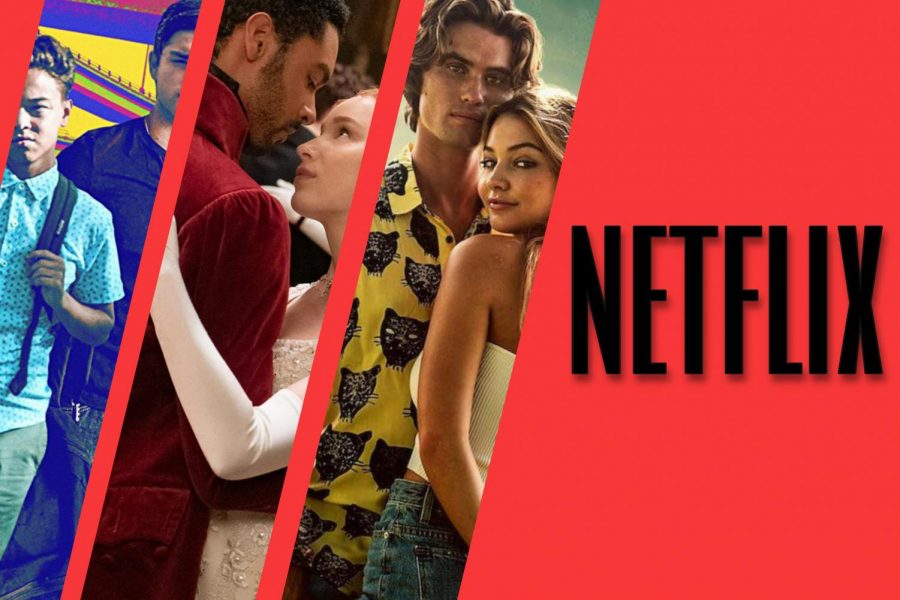 As the 2021 TV season continues, producers begin to look ahead to what the future holds for both new and returning shows. Netflix has proceeded to renew several fan favorites throughout this year and many new productions are in the works.
Numerous popular shows, including "Ginny and Georgia," "Emily in Paris," "Selling Sunset" and "Umbrella Academy," have all announced that they have been renewed for another season that will be coming out in the upcoming months.
"When I heard Ginny and Georgia was going to be renewed for another season I was immediately so thrilled," Marjory Stoneman Douglas High School freshmen Emma Golub said. "I am so excited to see how the story will play out and to see if the plot is how I anticipated."
"Ginny and Georgia" originally aired in February of 2021 and is expected to make its return in the summer or fall of 2022. The series racked up 953 million minutes of viewing time when it first came out in February.
The drama-comedy, starring Antonia Gentry and Brianne Miller, focuses on Virginia 'Ginny' Miller and her mother Georgia as they adjust to their new lives in Wellsbury. The show features love triangles and crime as well as drama amongst the teens and adults in the town.
After being on Netflix for only two months, it was announced via Instagram that "Ginny and Georgia" would be returning for another season.
Another fan favorite, "Selling Sunset," was renewed for both its fourth and fifth season and is expected to make its TV return in late 2021 or early 2022.
"When I heard there was a new season I was really excited because my mom and I love to watch the show in our free time. it's great bonding time and so we were both really excited," freshman Gracyn Haynes said. "I'm most eager for the new drama to unfold between the ladies."
The reality series follows the Oppenheim Group, a real estate brokerage firm in Los Angeles that specializes in luxury homes. The show observes the drama between a group of realtors as they navigate through their personal and professional lives.
The popular series "Emily in Paris" was renewed for its second season in November of 2020 and is expected to make its return in late 2021 or early 2022. After just three months of the show being available to stream, it was announced to be renewed for another season.
The series stars actress Lily Collins and actor Lucas Bravo. The show follows Emily, an American from Chicago who moves to Paris unexpectedly for her job. Throughout the series, she adjusts to the challenges of everyday living while learning to manage her career, friendships and love life.
Netflix officially renewed "The Umbrella Academy" for its third season in November 2020. The series is currently in the works and there is no estimation for when it may air.
"Ever since finding out that 'Umbrella Academy' would be getting another season I have been so excited," freshman Abigail Melamed said. "I'm most eager to see Harlan and what his powers are."
As time goes on, Netflix continues to renew a countless number of series favored by fans all around the world.