El Mariachi restaurant review
Dante Sacks
October 16, 2015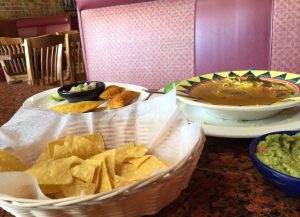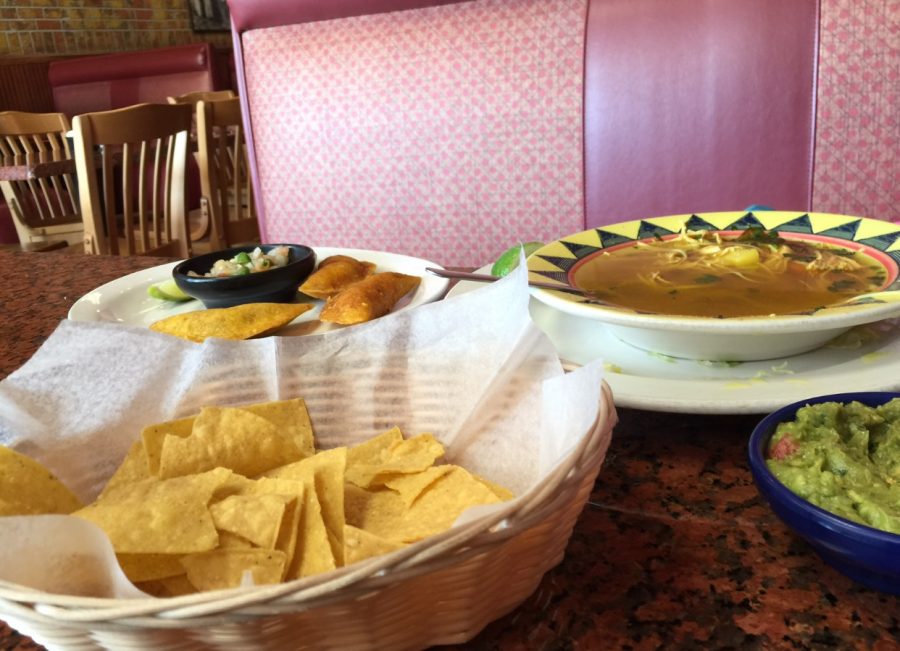 Walking into El Mariachi, the atmosphere definitely felt lively. With Spanish paintings, décor, and music featured in the restaurant, it truly felt like they were depicting a Spanish theme.
I was immediately seated in a booth with my party of two, and the waiter quickly greeted us and asked what we wanted to drink. As the drinks were brought to us, we were given complimentary chips and a tasty salsa. After browsing the menu, which had an ample amount of Spanish and Mexican cuisines, I decided to order a cheese quesadilla and side of guacamole, while my friend ordered chicken soup.
It took about ten minutes for the dishes to be served to our table, and the service in between our wait for our main dish was moderate. The cheese quesadilla tasted fresh, but it was not anything too special. My friend commented that soup was plain, and we both agreed the food was rather bland in general.
We left the restaurant paying $23 and overall, i didn't have an amazing experience. Possibly ordering something completely different next time could indeed change my mind though. Overall, with the atmosphere, food and service, I would rate this restaurant a 2.5/5 as the atmosphere was definitely themed well, the service was moderate, but the food wasn't anything "special".
I would recommend this restaurant to people who enjoy Spanish and Mexican cuisines, but I can't say this is a restaurant that should be recommended for everyone.
For all things El Mariachi such as the directions, telephone number, and directions head over to http://www.elmariachimexican.com!