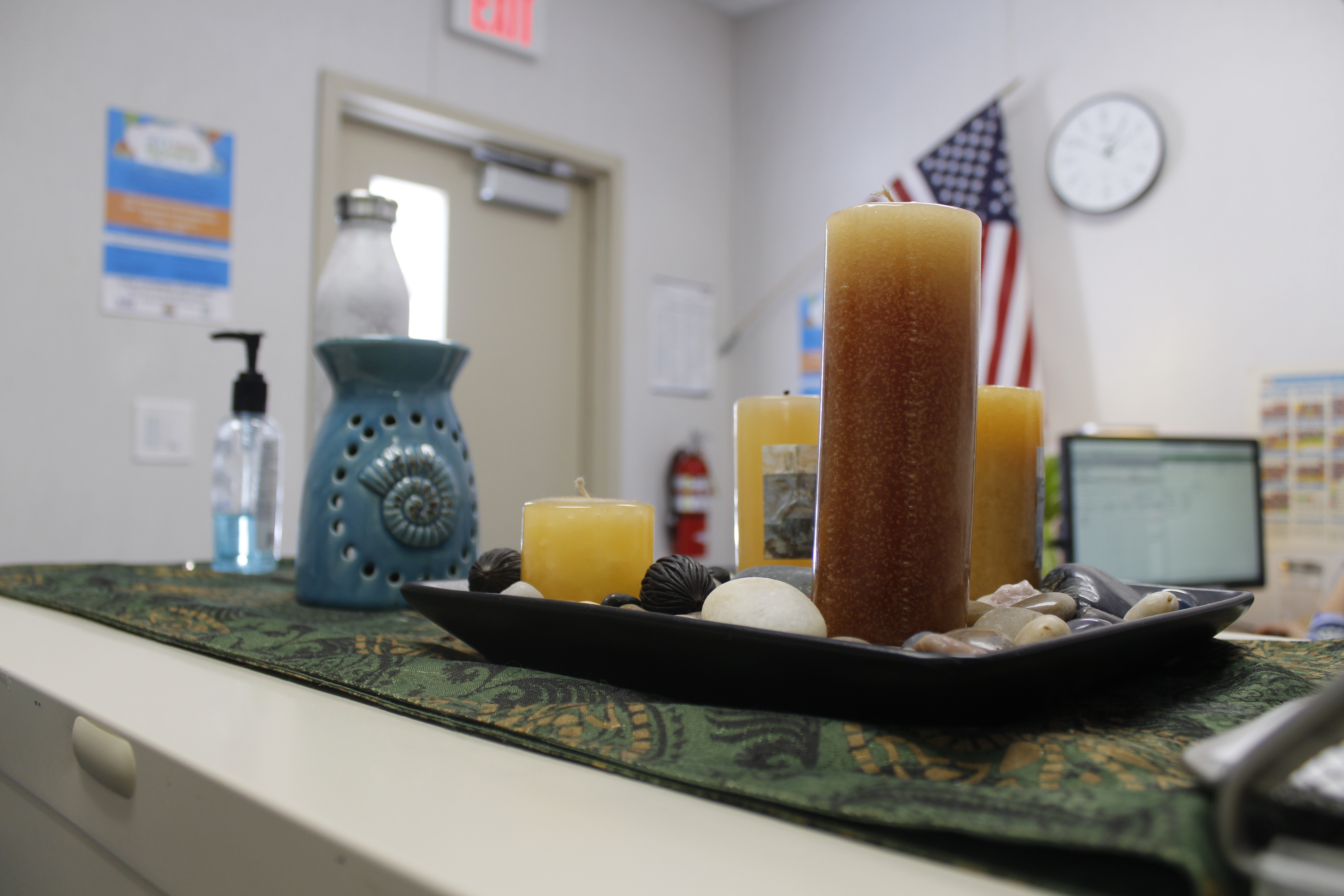 In the newly opened wellness center, students can talk to two school psychologists, five mental health/family therapists and four social workers, all of whom are trained to help students with any emotional issues
Students have already begun to use the available services. The wellness center sees 13-15 different students each day and 50 or more when drills or triggering events occur.
"A student can go there and release their emotions without having to feel embarrassed," senior Daniela Santiago said.
School psychologists are trained to talk to students about their problems and give them ways to cope with their issues. The job of a school psychologist is to apply their expertise in mental health, learning and behavior to help any child succeed academically, socially, behaviorally and emotionally.
"Crisis interventions and crisis counseling is given to students who might be having symptoms of PTSD or are just feeling overwhelmed," school psychologist Dr. Jessica McBride said. "The goal is to calm the student down and get them back to class and back to learning."
The wellness center is located inside two portables that were installed over the summer in the grass field between the 400, 500 and 600 buildings.
Students seeking assistance can get a white pass, which permits the student to go to the wellness center during their personalization class. A new pass is written for each individual appointment.
"The therapist will write them a white pass for their next appointment. The student will go to their personalization for the ten minutes and they will come see their counselor and then go back to their personalization class," McBride said. "A student could also be referred by their guidance counselor if they are having ongoing difficulties."
Students in crisis can visit the wellness center without a white pass. However, the student must be escorted to the center by security or a counselor from class.
Junior Ashley Paris feels visiting the center has been beneficial to her.
"I thought it was a really good idea to go and rant about things, because it's someone who is licensed to listen to you and give you advice," Paris said. "I feel that it is better than talking to a friend."
The long-term future of the wellness center is unknown, as all of the portables have only been leased for two years while the new building is constructed.
"I know that it'll be here this year and next year; I would think for a while," Principal on Task Assignment Teresa Hall said.
For the time being, the wellness center is available to any student who needs it this school year.
This story was originally published in the October 2018 Eagle Eye print edition. 
Brian is a Senior at MSD. He is a staff writer for the eagle eye and a member of Douglas Drama. If he is not at rehearsal or writing for the eagle eye he is hanging out with his friends or sleeping at home.