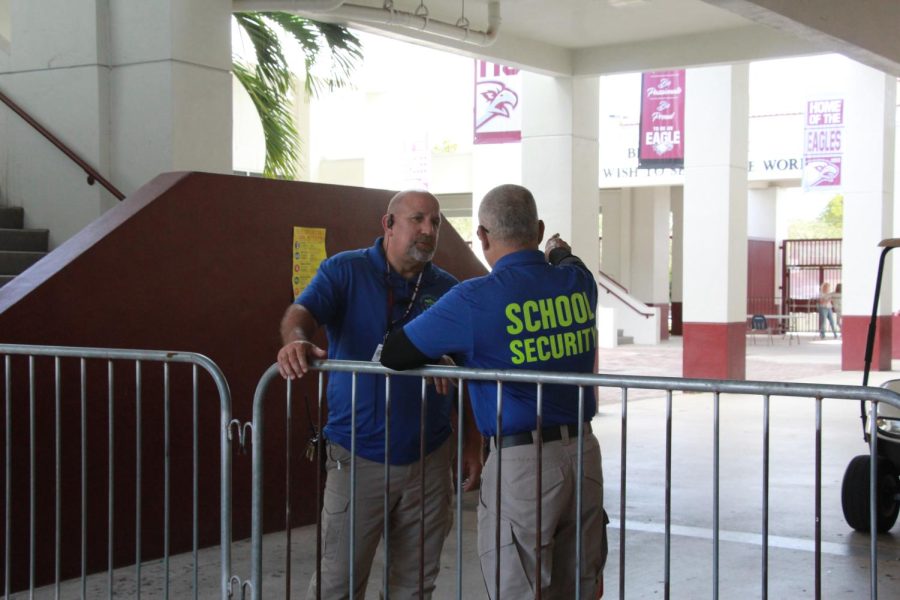 After Assistant Principal Jay Milmed made an announcement over the intercom about a "situation" on campus, Marjory Stoneman Douglas High School was put on a hold on Friday, Dec. 2 at 12:02 p.m. A few minutes later, in an email from administration, the origin of the code was identified as "an abundance of caution over a suspicious substance." They did not specify the substance or give any other information. B Lunch at MSD starts at 12:27 p.m.; as the drill continued into this time, students...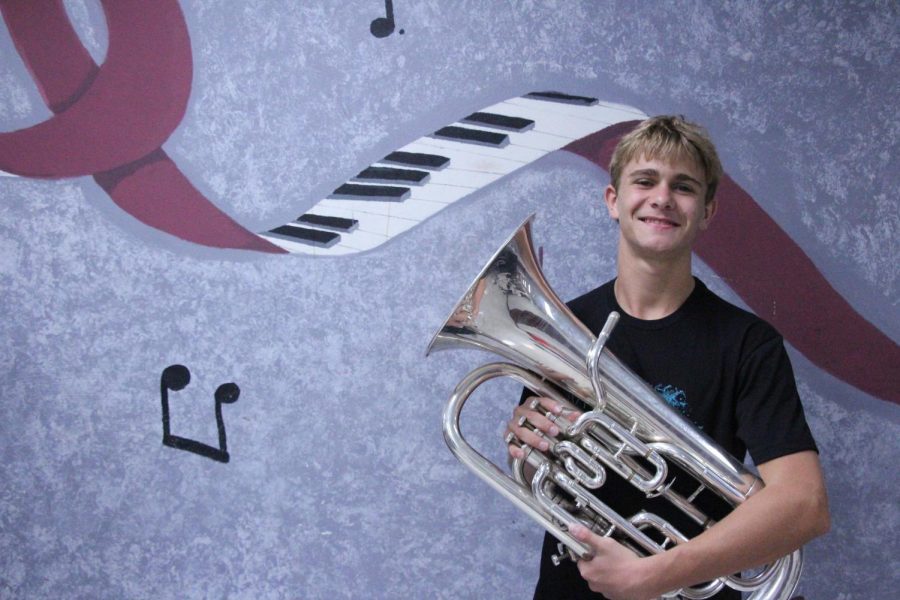 While sitting in the band room, students are surrounded with music. Many songs can be heard from all around, such as marches, duets, solos and classics. The room is filled with joyous sounds until five loud claps from a drum major are heard from across the room. Suddenly everything is silent–class has begun. Five talented freshman students are in the Wind Orchestra at Marjory Stoneman Douglas High School: Levi Forman who plays flute, Alexander Lorenzano who plays tuba, Gage Heller who plays...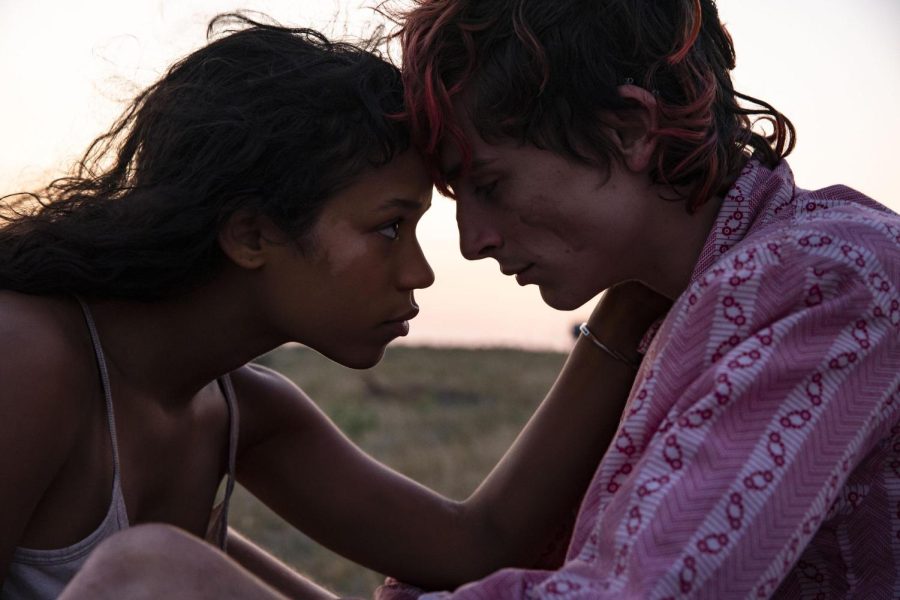 The highly anticipated film, 'Bones and All,' was released in theaters across the world on Nov. 23. The movie made its premiere at the Venice International Film Festival and received a lot of notoriety. In addition, the trailer, which was released on Oct. 5, gave viewers a sneak peak of the cannibal...
Your donation will support the student journalists of Marjory Stoneman Douglas High School. Your contribution will allow us to purchase equipment and cover our annual website hosting costs.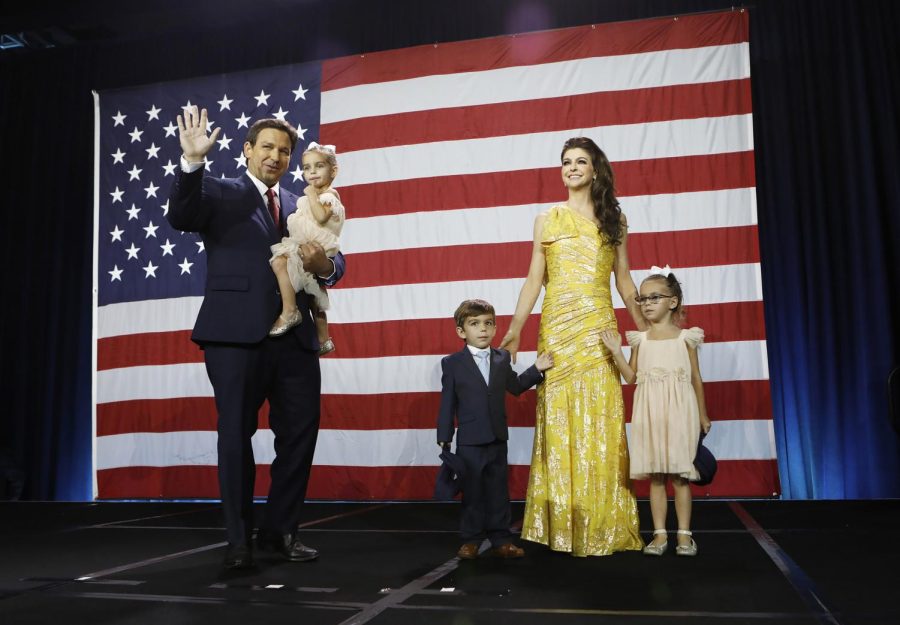 The 2022 midterm elections took place on Nov. 8. While the midterms were largely...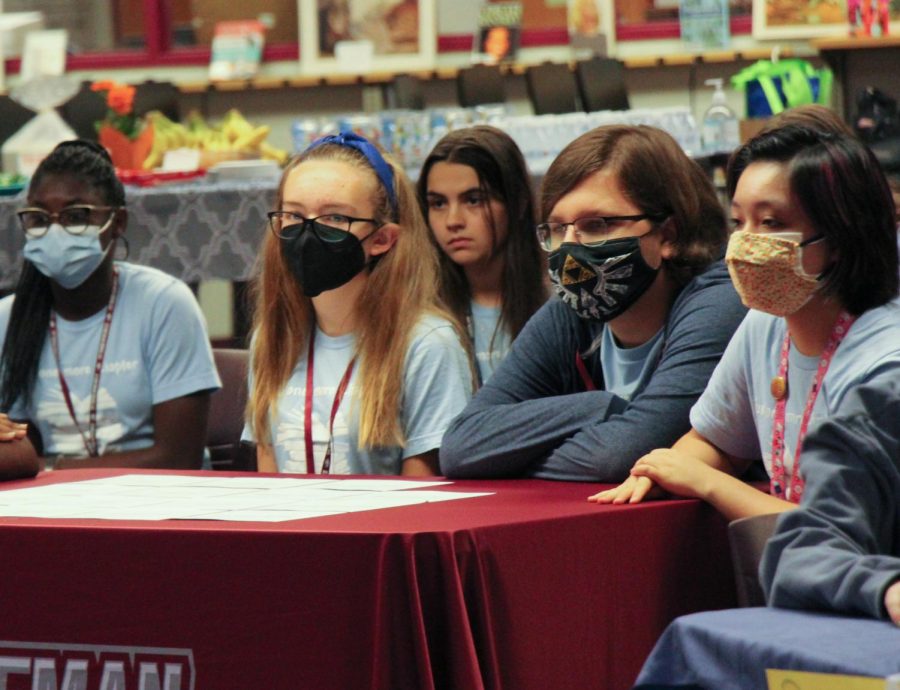 "I choose to be happy. Because I can be. Because I deserve to be. Gay means happy, too, you know," volunteer Jane Claud said, reading...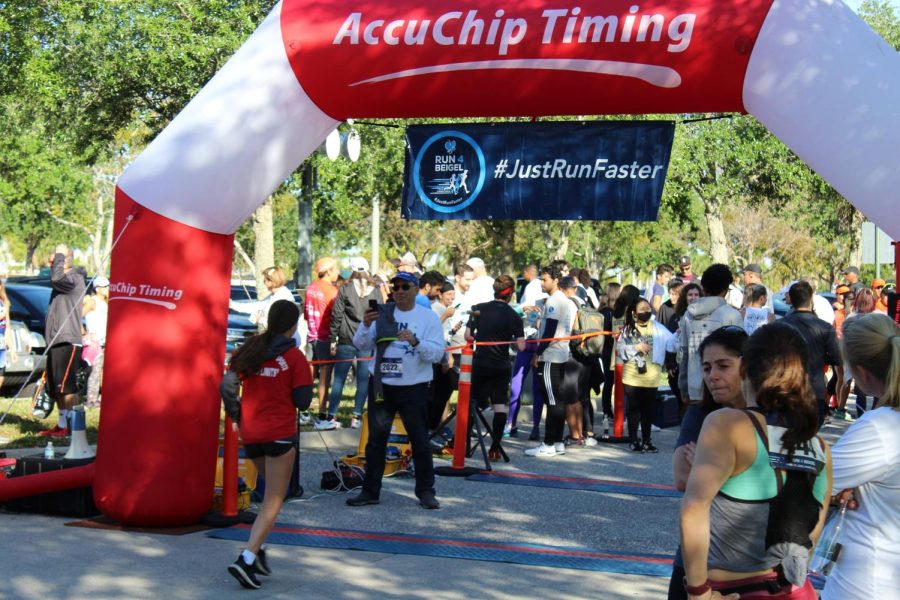 On Sunday, April 10, the annual Run 4 Biegel event took place for its fifth consecutive...