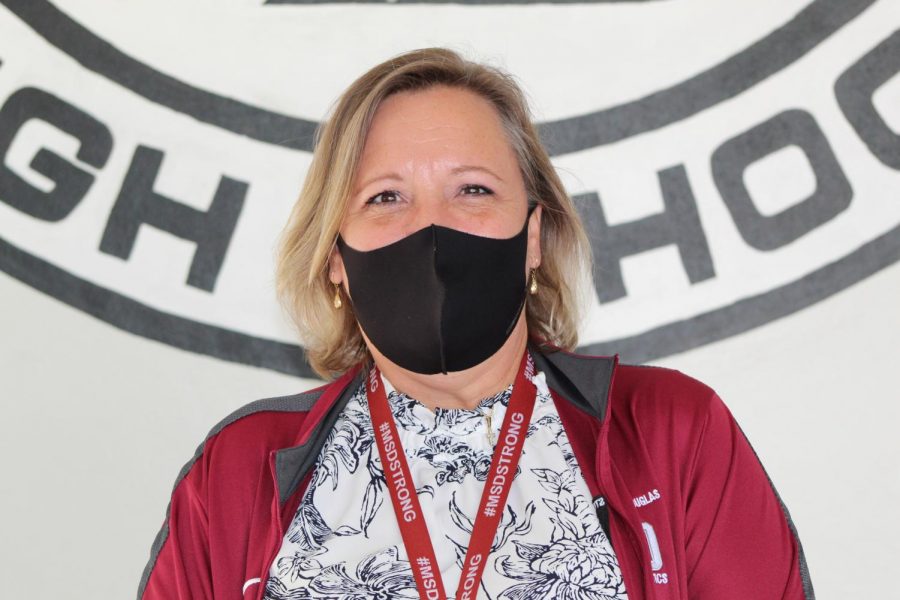 At Marjory Stoneman Douglas High School, an annual vote for a member of the non-instructional staff, that is skillful and stands out in their field, is held each year. For the 2021-2022 school year, the honor of being the non-instructional Staff Member of the Year was awarded to Debra Wanamaker. Wanamaker serves as one of MSD's secretaries in the Student Affairs office located in the 100s building. She has worked at MSD for the past six years as Secretary 2 for the Student Affairs department. Even...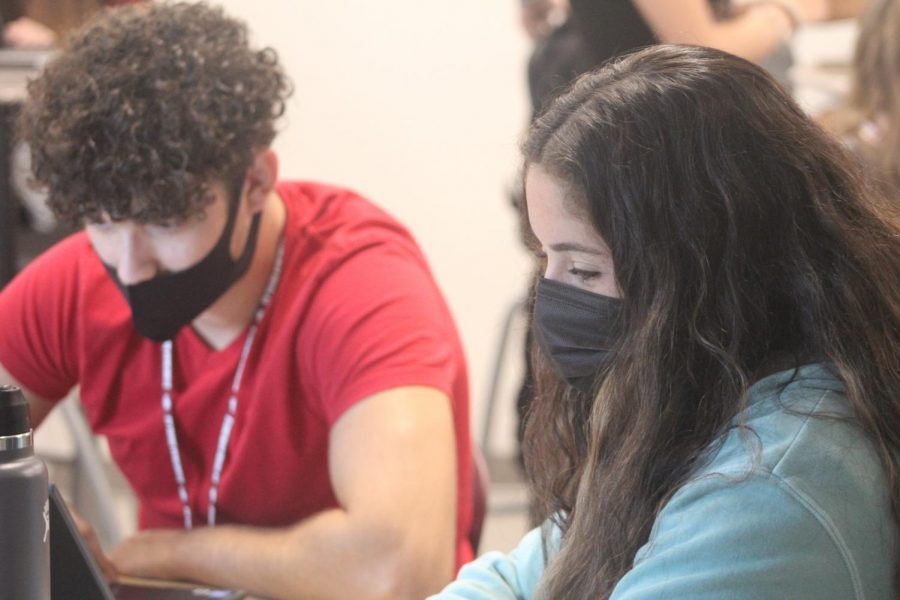 Over the past few years, numerous Marjory Stoneman Douglas High School students have opted to take dual enrollment classes. These classes offer many advantages for students, such as having the chance to boost their GPA, earning college credits early for free and getting an opportunity to see what being in a college class is like. MSD's current dual enrollment options include Broward College classes offered on the MSD campus, in-person classes at Broward College, online classes through Broward...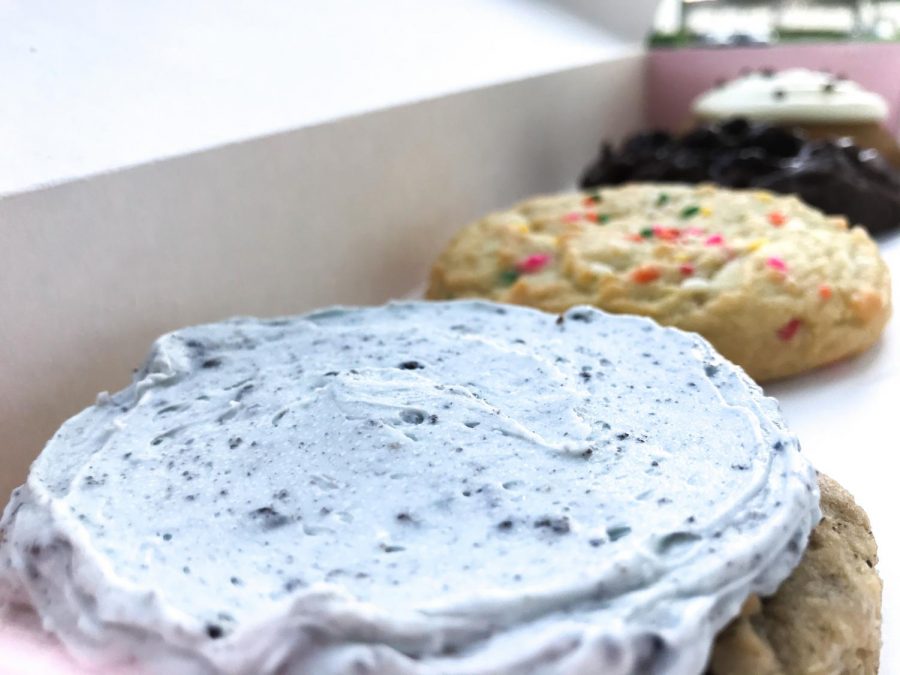 Every week at Crumbl, you can choose from the four new weekly flavors along with their two consistent flavors: Chilled Sugar and Milk Chocolate Chip. This week's menu included new flavors: Funfetti, Pumpkin Cake, Aggie Blue Mint and Double Fudge Brownie. Served warm, the Double Fudge Brownie cookie...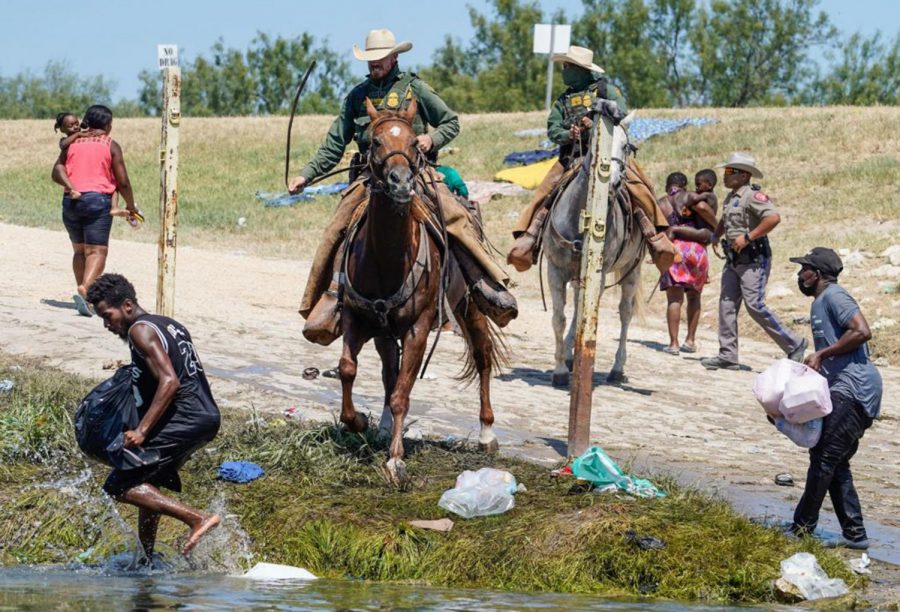 On Sunday, Sept. 19, 2021, disturbing photos and videos surfaced on the internet...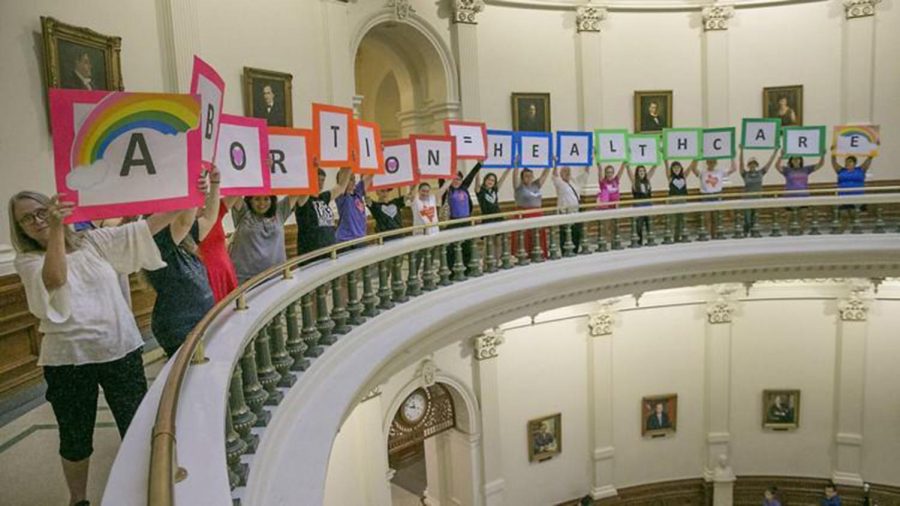 Approximately four months ago, Texas Governor Greg Abbott signed a bill that aimed to essentially eliminate all (safe) abortions, more specifcally...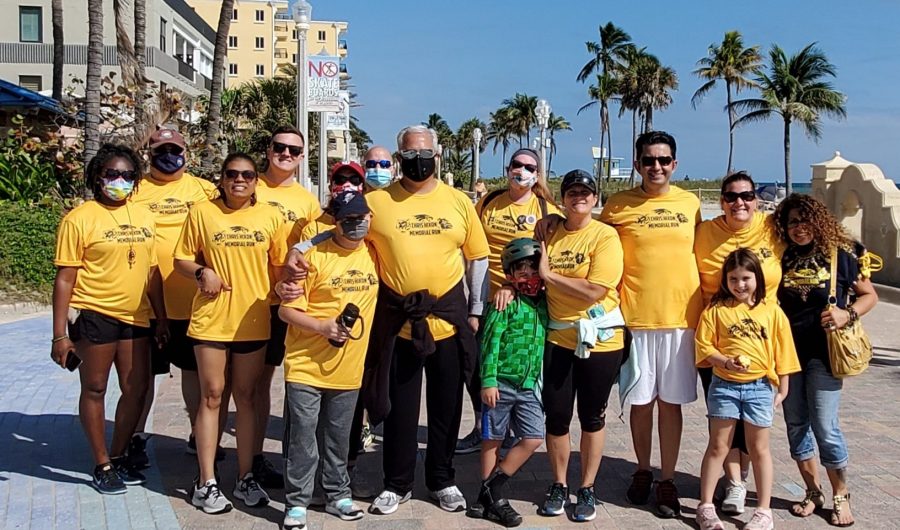 Family and friends prepare to participate in the third annual Chris Hixon Memorial...