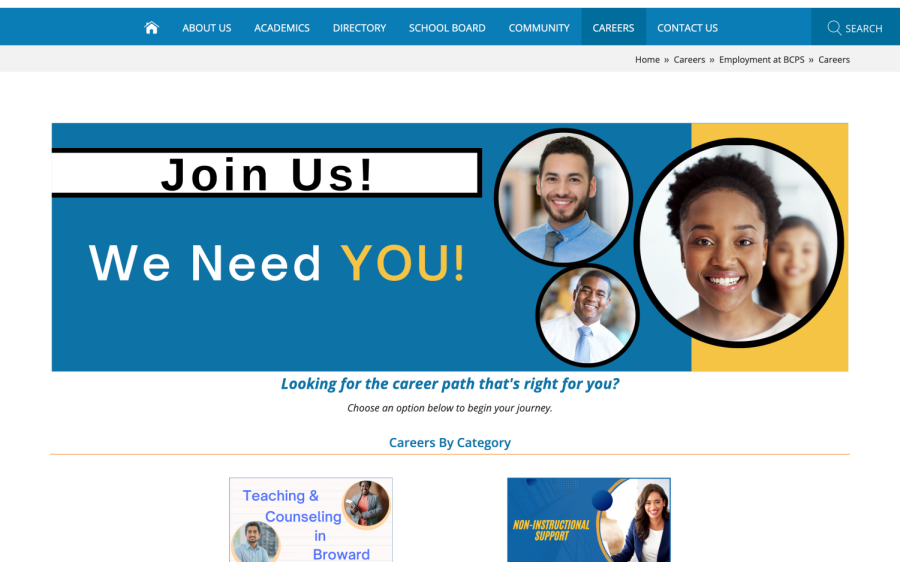 Amid a nation-wide worker shortage, many businesses, companies and employers are struggling to seek applicants to fill these open jobs. Not only are companies struggling but schools are struggling to run efficiently. Broward County Public Schools is actively recruiting teachers, media specialists, special education teachers, counselors, substitute teachers and other applicants due to the lack of workers. To make the application open to a variety of individuals, BCPS has made them available for...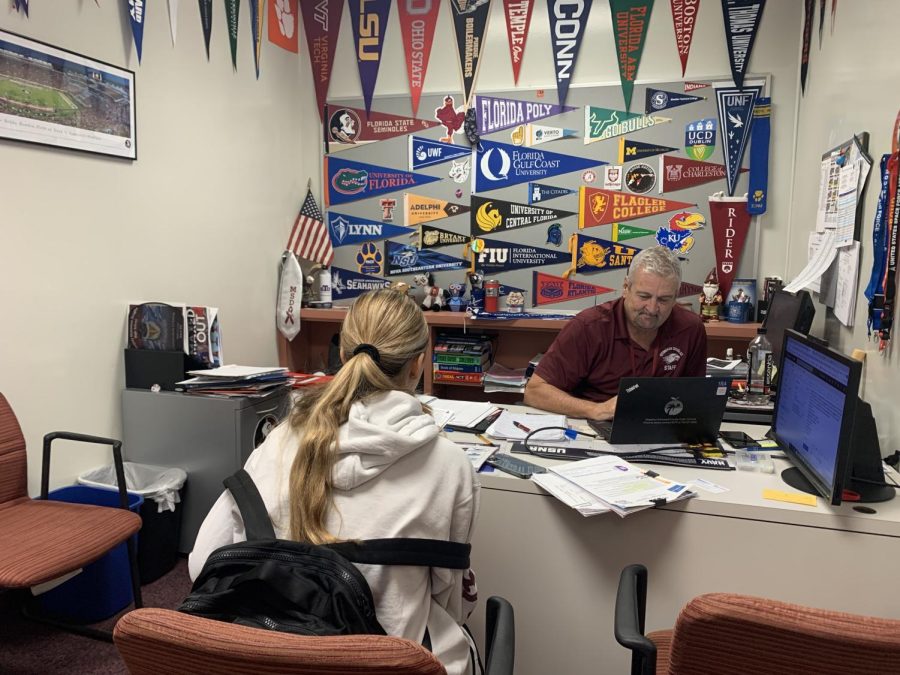 Eyes flicker left and right across the personal statement portion of the Common App application, retracing the unique story written within the rectangular space. Hands fly over the keyboard of a computer, answering the supplements of each college selected on their portal. Across the nation, the graduating Class of 2023 has embarked on their college admissions processes to meet state early and regular decision deadlines. For individuals with older siblings, the stressful process may be familiar;...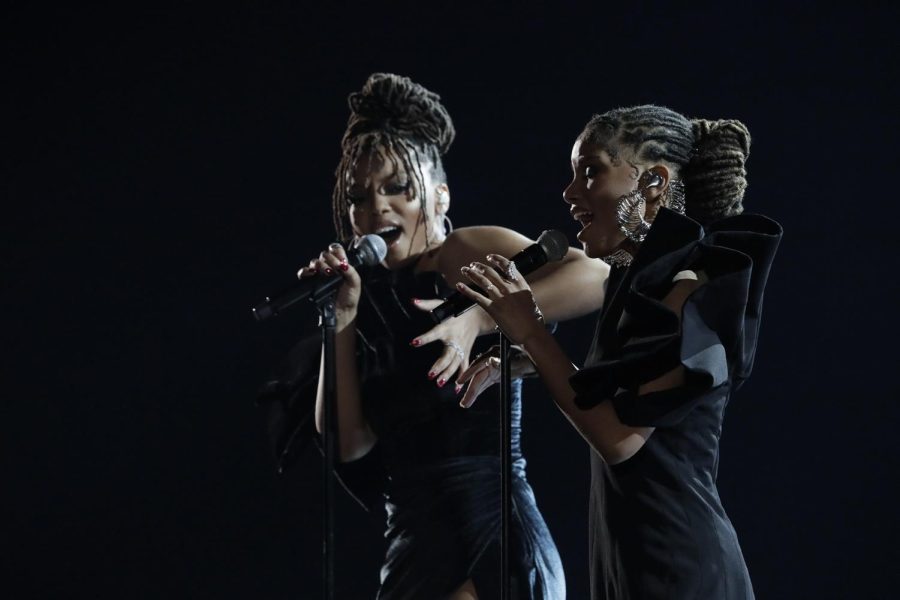 Walt Disney Studios released the live action movie The Little Mermaid trailer on Sept. 9, 2022. While the animated film came out 33 years ago, in 1989, the live action film will be released on May 26, 2023. The movie stars actress Halle Bailey, a Grammy nominated singer and actress, has been cast as...
Your donation will support the student journalists of Marjory Stoneman Douglas High School. Your contribution will allow us to purchase equipment and cover our annual website hosting costs.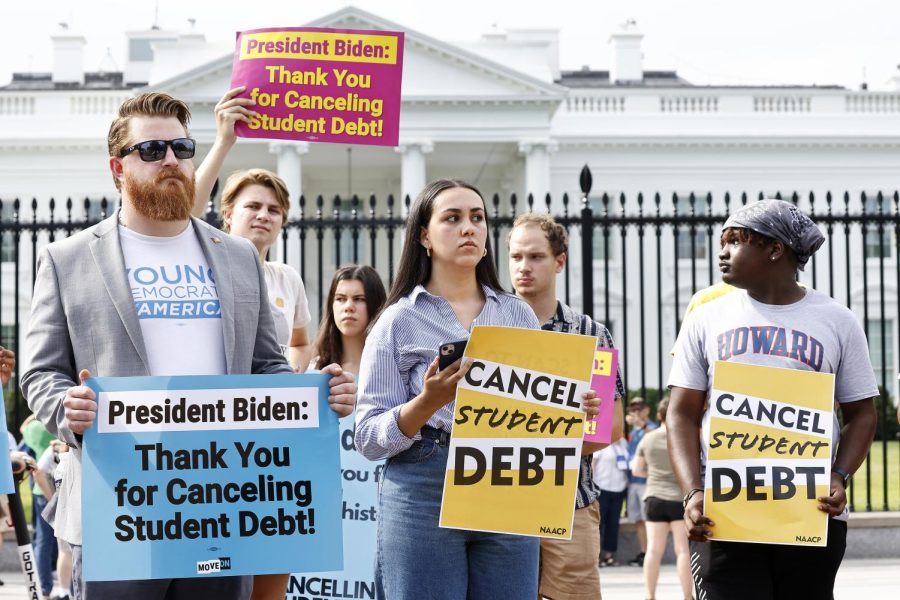 President Joe Biden gave many student loan borrowers relief on Wednesday, Aug. 24,...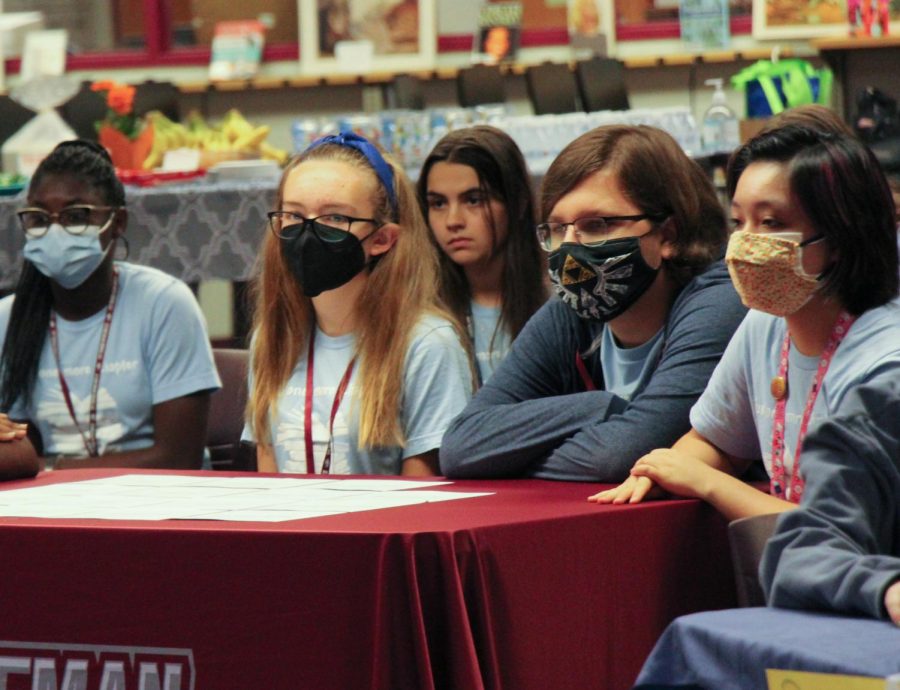 "I choose to be happy. Because I can be. Because I deserve to be. Gay means happy, too, you know," volunteer Jane Claud said, reading...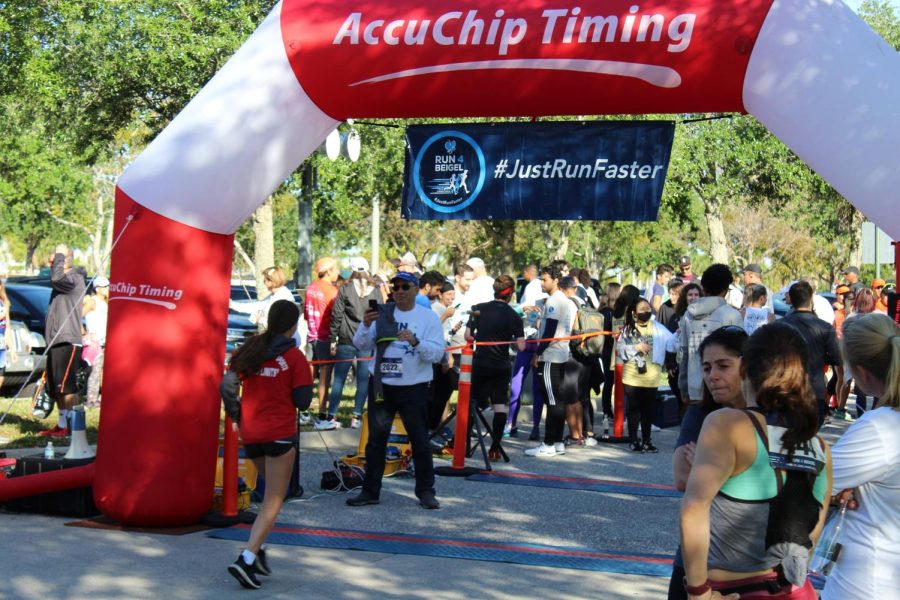 On Sunday, April 10, the annual Run 4 Biegel event took place for its fifth consecutive...