MSD celebrates Black History Month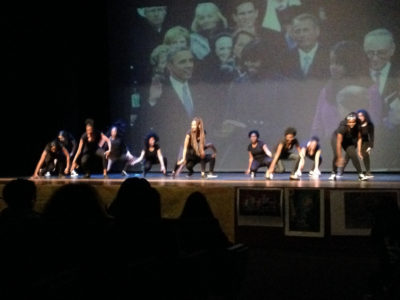 On Feb. 7, Marjory Stoneman Douglas High School held a Black History Month Concert during second and third periods to celebrate the contributions of African Americans to the United States. The concert was choreographed by students in the performance, directed by senior Darlecia Bosfield and hosted by senior Tylaa Grant.
"At first I was nervous, but then as I was doing the dancing and the singing, I felt proud of myself," senior Dominique Alcime said. "I'm glad I practiced all night for it and got out there and did it."
Black History Month is an annual celebration in which the contributions of many African American figures are recognized and celebrated in the United States. It was initiated by the Association for the Study of African American Life and History (ASALH), which sponsored a national Black History Week on the second week of February, corresponding with the birthday of legendary abolitionists Frederick Douglass and Abraham Lincoln.
Based on the awareness to black identity that the Civil Rights Movement created, Black History Week blossomed into Black History Month in 1976 when President Gerald Ford officially designated February as such. Since then, every single U.S. president has recognized February as Black History Month.
The contributions of African Americans are evident not only in the United States, but also around the world, including almost everything from the music popular in the U.S., to the various technological advances that have been made being able to be traced back to a black inventor or artist. While Black History Month is dedicated to celebrating both these achievements and black culture, some believe that this celebration of should not be confined to a single month.
"I appreciate Black History Month, but I wish it was longer," Alcime said. "I think that we should celebrate black history throughout the whole year."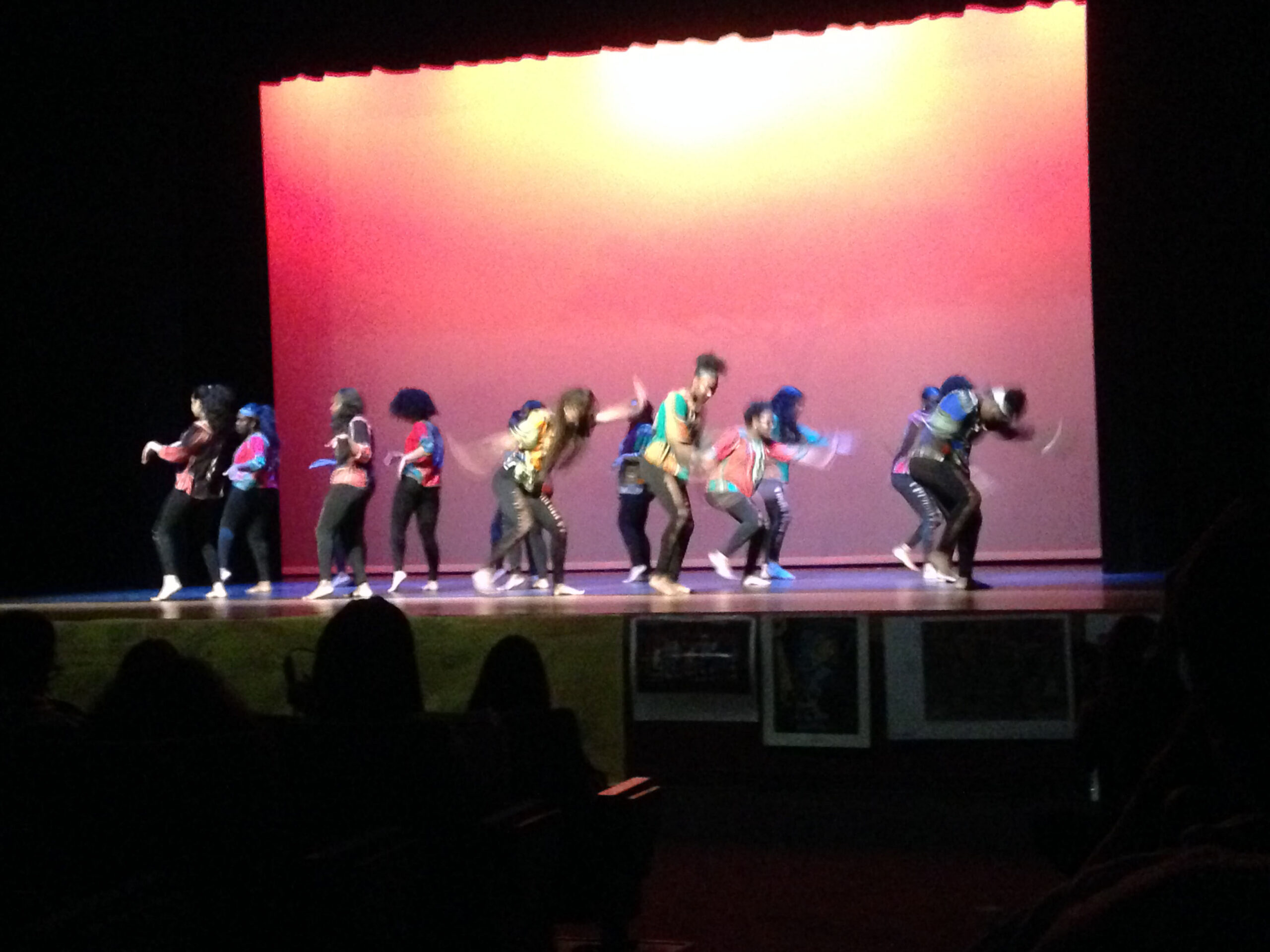 The concert opened with speeches from Parkland Mayor Christine Hunschofsky and Commissioner Stacy Kagan about the importance of Black History Month and the contributions made by African Americans to the country. After their remarks, the MSD choir sang "Lift Every Voice and Sing" by James Weldon, a piece frequently referred to as the "Black American National Anthem."
Next, senior DeMia Bonner read a story: "A World Without Black People," written by Philip Emeagwali. In this story, a young boy named Theo asks his mother what the world would be like if there were no black people, and she decided to take him on a journey to see what that would be like. This story portrays everything that has been made possible because of black people. It was important in shedding to light how much society would be missing if it were not for black people, from combs to clothes dryers, from pens to typewriters and so much more.
The MSD jazz band then gave a rousing performance, which was followed by senior Carina Jones, sophomore Sachielly Mercado and freshman Brianna Bethea who sang "Say Yes." An "African Dance" was performed, which was choreographed by Kyla Newman. The performers wore Dashikis, clothing traditional of West Africa and took inspiration for the dance from traditional African dances.
"All of the kids that are in it, wrote it and choreographed it. It was really all of their ideas and their creativity, and the music mashes and the video was all done by students," concert sponsor Melody Herzfeld said.
A spoken word of the Black Lives Matter movement and rendition of Martin Luther King Jr.'s "I Have A Dream" speech was then read by Grant, juniors Amina Ali and Savion Gay, as well as DeMia Bonner, which was originally written by Grant. Jones then performed a spoken word titled "This is Me," which she also wrote, describing her experience as an African-American woman in today's society and commenting on the state of black Americans in the country.  
After, was a mashup dance, choreographed by Darlecia Bosfield and Katrina Ghantous, of several songs important to black culture throughout the decades. The song "Rise Up" by Andra Day was then performed by DeMia and Zoe Bonner, while a slideshow of American history of black Americans played in the background, with both showing the horrors that they have experienced and prominent black figures have faced. The assembly culminated with all the performers dancing to the "Cupid Shuffle" by Cupid, as the curtains fell and the show concluded.
As was emphasized in the concert, black history is American history, and learning about black history can provide a better perspective into where we came from as a nation, and where we can go moving forward. The performers of the Black History Month Concert help to create a place for knowledge to grow and to emphasize the importance of black culture throughout the world.