Review: Students flippin' over falafel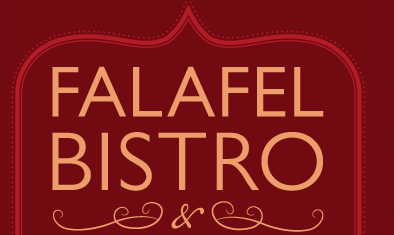 Jayden Beir
March 10, 2017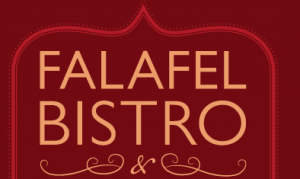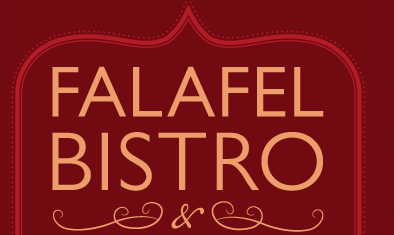 From vegan delights like falafel and hummus, to popular pita sandwiches like shawarma and shish kabob, Falafel Bistro has menu items for everyone.
Falafel bistro offers a variety of appetizers, main dishes and desserts. To start with, their sautéed cauliflower mixed with a spicy date sauce is just mouthwatering. The bistro brussel sprouts are also to die for. They are sautéed and roasted in olive oil, topped with a balsamic glaze.
"I always get the falafel platter. It includes falafel balls, cucumbers, tomatoes and pickles, served with a side of hummus and pita. It cannot get any better than this," sophomore Ethan Rocha said.
Falafel Bistro is located at the Shoppes of Heron Lakes, 5677 Coral Ridge Dr. in Coral Springs. The restaurant offers lunch, dinner and even weekend brunch.
The hummus is one of the most popular food items. It can be served as an appetizer or a side dish. The taste of the hummus is amazing, along with the fresh chick peas mixed in with olive oil.
While the atmosphere of Falafel Bistro is great for all people, it is especially suited for couples on a date night.
"A date night here always feels so special. The food is always outstanding and me and boyfriend adore it here. There is always a good feel when I come here," sophomore Madi Leal said.
Falafel Bistro is also very health conscious, which many people enjoy while eating the authentic Mediterranean food.
"I love eating healthy, and Falafel Bistro always gives that vegan, organic option which is amazing for people like me who are health conscious," sophomore Emily Bernstein said.
The staff is always very inviting and constantly checking up on their customers to make sure they are liking the food, or if they need anything else.
The prices may seem a little expensive, but it is totally worth it.
If you are looking for authentic Mediterranean food in Florida, this is the right place with fresh, eclectic, made to order delicacies.