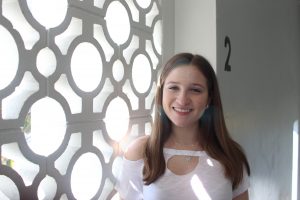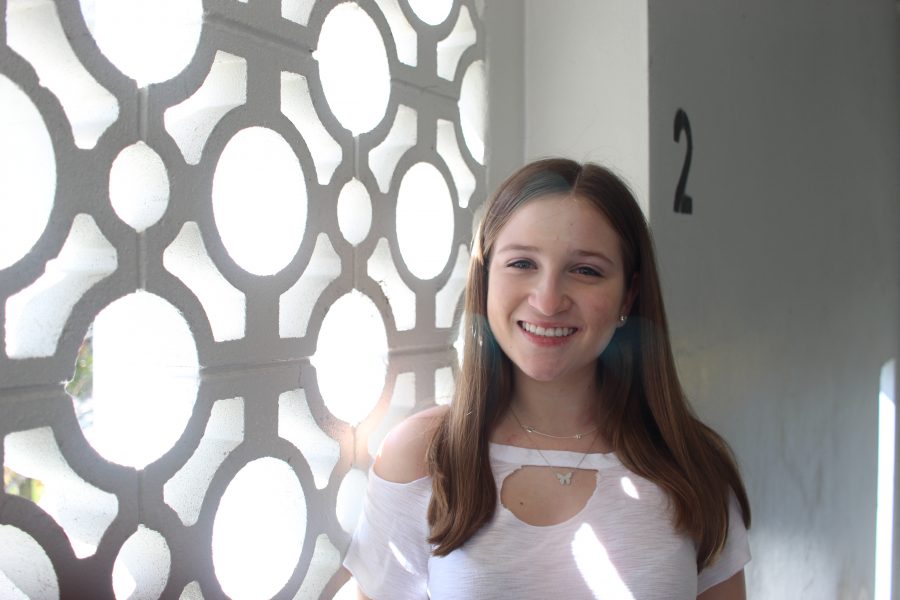 I used to scroll through Instagram to look at the static pictures of my friends out to dinner or at the beach. My mind was embodied with this thought that my life revolved around social media, and that I needed to be on it to keep up with everything happening with my friends. My popular page was filled with pictures of strangers thriving at college or videos of lifestyle hacks and "do it yourself videos" targeted to 'make life easier.'
When Feb. 14 changed my life, it also changed my Instagram feed. I was no longer looking at pictures of smiling friends at a concert. What I saw were memorials and obituaries dedicated to the victims of the shooting. I saw tributes to the school and reminders that this community was 'MSD Strong.' Worst of all, I saw pictures of the shooter plastered on my phone screen.
A year later, absolutely nothing has changed. Every 14th of the month, social media, whether that be Instagram, Snapchat, or especially Twitter, is flooded with posts in the victim's honor. My popular page, despite being strangers, is now filled with news articles from the shooting and videos on gun violence. I even still see pictures of the shooter, taking his place on this warning list of criminals and mass murderers used as political propaganda.
I think the hardest part of going on social media is how prominent this is; it is like that little cousin you just cannot get rid of at a family reunion. No matter how hard you try to get rid of them, they will always be there to put a hold on your life. Social media used to be my way of escaping and taking a break from reality. Now, social media has completed pivoted and is yet another medium through which I am trapped in living my new reality: having survived a school shooting.