#Emmastrong fundraiser raises money for the Sorensen family
Samantha Goldblum
September 19, 2019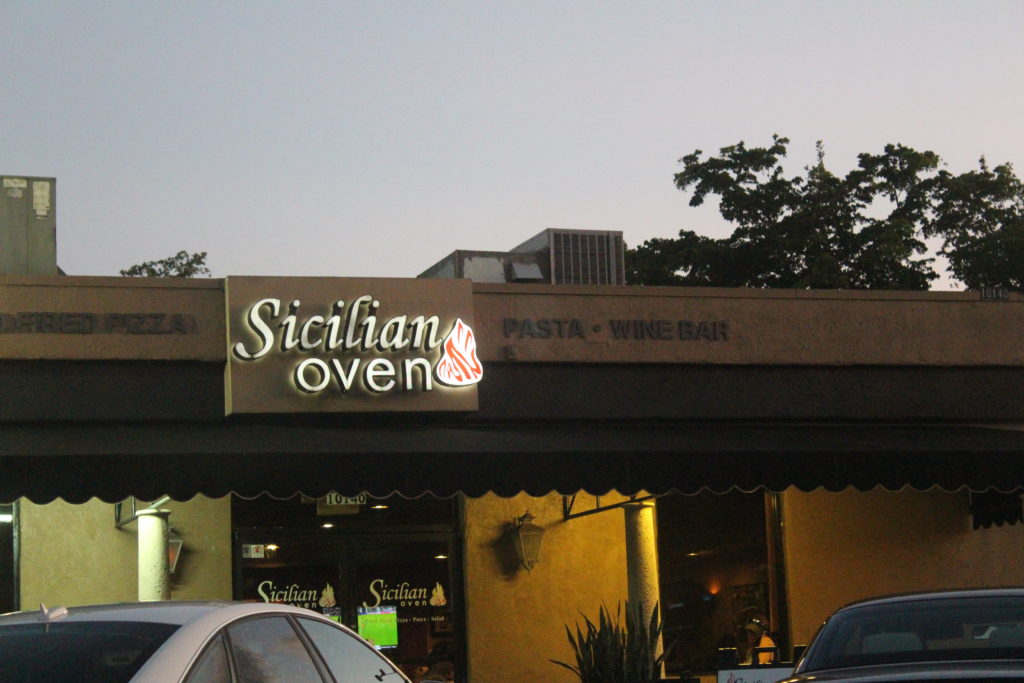 #Emmastrong is a fundraiser that was held at Sicilian Oven in Coral Springs on Sept. 16 and 17. If someone was not able to dine-in, take-out was also an option as long as #Emmastrong is mentioned when paying, with a portion of the proceeds going directly to the Sorensen family.
The fundraiser was spearheaded by Coral Springs Middle School and the amount of money received in donations is still being calculated.
Emma is a 13-year-old that attends Coral Springs Middle school as an eighth-grader. Her older brother Michael is a freshman at Marjory Stoneman Douglas High School. Emma was diagnosed with terminal brain cancer a little over a year ago, Emma was given a Make-A-Wish and chose to go to Bora Bora with her family, where they swam with sharks and went snorkeling with tropical fish.
"We had so much fun doing cool things and just spending time together as a family in such a nice place," Michael said.
In August 2018, a stroke-like incident occurred out of nowhere. When Emma was released from the Broward Health North with no real diagnosis, she was sent for further testing where she was told that she had low-grade Glioma.
Nine months later, the tumor was changing and growing, and she had brain surgery to remove the tumor. Only four days after the surgery, when they had seemingly gotten rid of the tumor, a whole new disease came to light with the preliminary pathology, a high-grade malignant Glioma. The final pathology revealed her to have Glioblastoma Multiforme. This kind of tumor grows and spreads very quickly, which creates pressure on the skull and brain.
"She is doing well," Michael said. "She is a fighter and she will keep doing what she can to fight this."
The GoFundMe that was put up for the Sorenson family has already raised $33,774 for the families medical bills.
Her story can be followed on her Facebook page, and donations can be made to their gofundme.