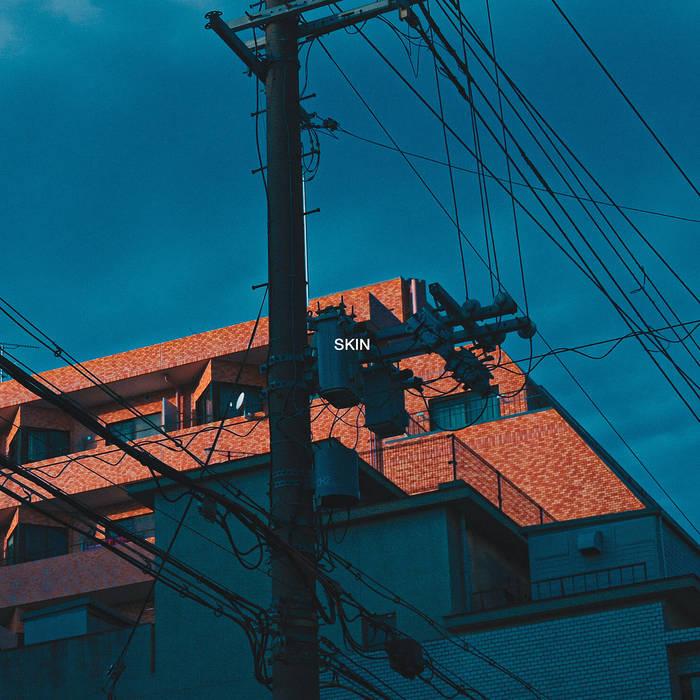 On Wednesday, Feb. 26, the lead three members of the bedroom rap label EXOCIETY, Rav, KB (Kill Bill: The Rapper) and Scuare released their newest album SKIN. This album came as an extreme shock for their fan base since this album was only prefaced as an announcement a week before on their social media. However, it is a massive hit among fans, especially those who enjoyed KB and Rav's previous album New Moon, which also featured Scuare for a few songs.
The album is seven tracks long, and according to the album's Bandcamp description, the whole album was recorded during the group's stay in Texas before and after the music event EXOASIS. Throughout the album, the tracks connect to one another through conversations between the three artists, giving a good idea of what their experience in Texas was like for the three of them.
As for the actual songs on the album, many of them share similar themes, but they all have completely different sounds from one another and convey very different moods. An example of this can be seen when comparing the tracks "Halve-Life" and "down.exe." "Halve-Life" has a very calm and relaxing tone and beat, while "down.exe" is more solemn in its themes.
Each song is packed with emotion and passion with beats that complement every word. "Halve-Life" and "Belong" are creative masterpieces because they represent what having anxiety and depression feels like, regardless of how much effort you put into being better.
The album is aimed towards the three rappers' small following, shown by how they include jokes on some tracks that reference Rav's missing snare drum, which is an ongoing gag in their fan base. However, the album can still be equally enjoyed by those who are not already versed in their music since the whole album represents their music well.
The artists see the album as "… a representation of gradual change over time. Change in the sound of their music, the way they view the world, and the ideals they value," according to the album's description.
These three musicians have known each other for about a decade, and it really shows in their music. Each song is carefully formulated to show off their individual talents and sounds all in one track without ever drowning each other's verses.