BCPS issues guidance on Department of Education testing executive order
On April 9, the State of Florida Department of Education released an emergency order in regards to finals and end-of-course exams. The order dictates many modifications for graduation requirements and EOCs. Furthermore, Broward County Public Schools released guidance on the emergency order on April 22.
Graduating seniors in the Class of 2021 will have state assessment requirements waived by their high school if they have obtained a "comparable level of achievement." If a senior has met the necessary achievement when they have the necessary Grade Point Average, a 2.0 and a total of 24 course credits, they will be eligible for their state assessments to be waived. These credits include 4 English credits, 4 math credits (1 for Algebra I, 1 for Geometry and 2 additional courses), 4 social studies credits (1 for World History, 1 for U.S. History, 0.5 for U.S. Government and 0.5 for Economics), 1 Performing Arts credit, 1 Personal Fitness credit and 8.5 elective credits.
Usually, 30% of final grades account for a student's EOC score. For the 2020-2021 school year, this criteria will be waived for middle school students enrolled in a Civics course. Instead of having their EOC score account for 30% of their grade, the student's final grade will be calculated by averaging their grades from all four quarters within this school year.
For high school students enrolled in Algebra I, Geometry, Biology and U.S. History, the criteria is different. If students enrolled in those courses receive a minimum of a C for their fourth quarter grade, their EOC grade will be calculated using the highest letter grade of all four quarters. If a student does not earn the minimum C, their EOC grade will be calculated using the higher letter grade of either their third or fourth quarter.
"I feel like the new testing guideline is benefiting students," Marjory Stoneman Douglas High School junior Kelly Ferber said. "I was happy when they announced it since it took one thing off my plate."
In addition to these matters, the district issued guidance on GPA calculations for AP, AICE and IB classes. While students normally have to take the class-specific exam to earn the "extra quality point" towards their GPA, this requirement will be waived for the 2020-2021 school year.
"I think the new policy will support students who have been working very hard in their classes second semester but who do not always show their greatness through standardized testing," guidance counselor Michelle Chirichella said. "I think it also helps students who cannot physically come to school due to their own or their family members' health concerns."
In regards to the promotion or retention of students in the third grade, a student can be promoted as long as they achieve a level 2 or higher on the state English Language Arts assessment.
For any questions, individuals can refer to the contact list below or connect with the MSD guidance department via Canvas:
Dr. Nicole M. Mancini, Director, Elementary Learning at [email protected] Guy Barmoha, Director, Secondary Learning at [email protected]
Ralph Aiello, Director, School Counseling & Brace Advisement at [email protected]
Richard Baum, Director, Student Assessment and Research at [email protected]
Leave a Comment
Your donation will support the student journalists of Marjory Stoneman Douglas High School. Your contribution will allow us to purchase equipment and cover our annual website hosting costs.
About the Contributors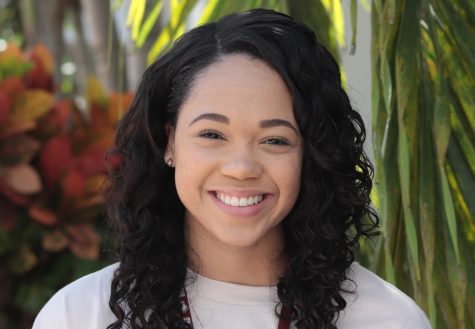 Haley Jackson, Section editor
Haley is currently a senior at Marjory Stoneman Douglas High School, a member of the National Honor Society and a section editor for news, politics &...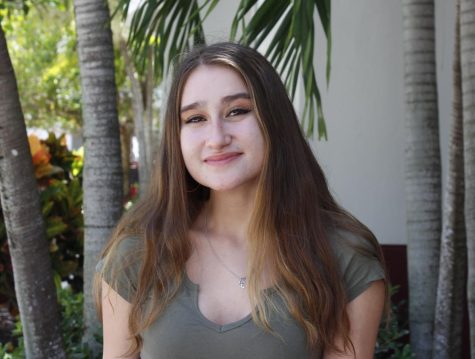 Julia Landy, Editor-in-Chief, Graphics & Design Editor
Julia Landy is a senior at Marjory Stoneman Douglas High School. She has been the Editor-in-Chief and Graphics & Design Editor of Eagle Eye News for...