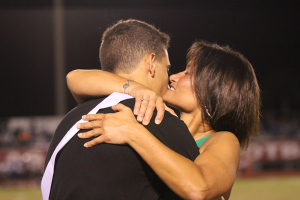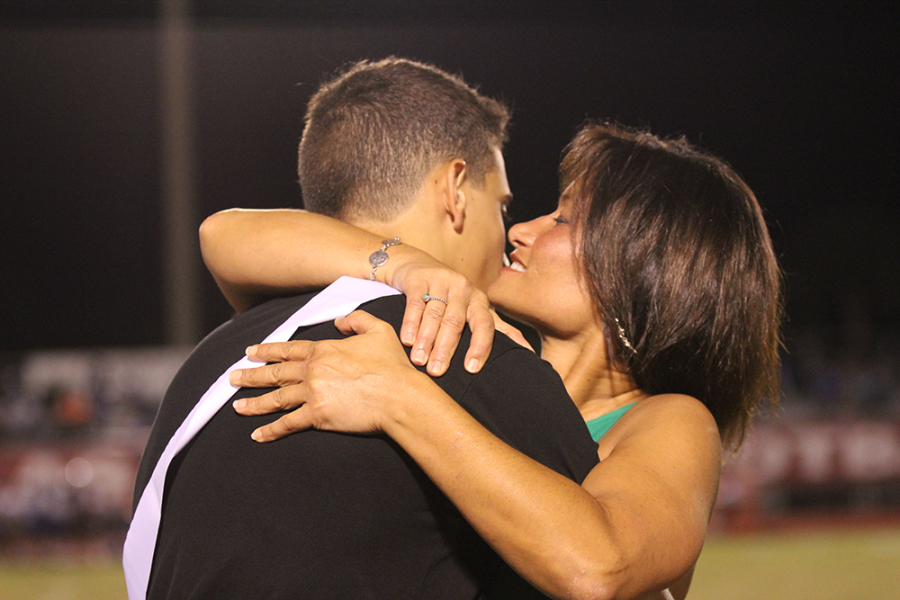 As spirit week comes to an end, Marjory Stoneman Douglas held its packed Homecoming game at Cumber Stadium Friday evening. One of the most highly anticipated events is the announcement of the Homecoming court nominations and winners at the stadium.
"I'm expecting Kevin Trejos and Suzanna Barna to win Homecoming prince and princess," junior Kevin Woei said before the game.
The calling of the Homecoming court surprised the nominees and ultimate winners.
"I wasn't at school, but I got a text from Nicole Fishman saying I was nominated for Homecoming court, and I was a little surprised, but excited and happy to have been nominated," junior Kyle Jones said.
Many others like Jones were surprised to be standing with sashes at the stadium and felt honored to be nominated.
During half-time, Homecoming court nominees were called to the center of the stadium to await the names of the winners for each class.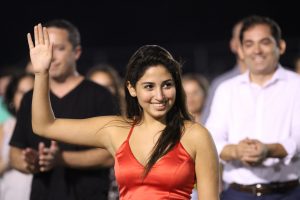 After receiving news of winning Freshman Homecoming Princess, Katherine Guerra stated that she was "really happy to win" and wants to "thank all of [her] friends and supporters."
Many parents came out to support their children on court and even walked alongside them.
The following are the 2016 Homecoming court winners for each class:
Freshman: Jared Ramos and Katherine Guerra
Sophomore: Sebastian Gonzalez and Meagan Woodson
Junior: Kyle Jones and Sofia Cozzolino
Senior Homecoming King and Queen will be announced at the Harbor Beach Marriott September 17 during the dance.