HOSA Club Profile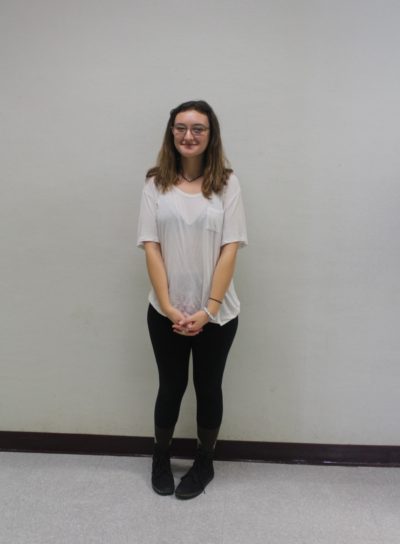 Einav Cohen
October 26, 2016
HOSA, which stands for Health Occupations Students of America, is a club centered around science medicine and aims to ingrain leadership skills into students interested in Health Science Education. Both club president Jordan Frengut and vice president Raychel Edeslsberg hope to have a successful year, as well as bring awareness to the club.
"It is my third year participating as a member," senior Jordan Frengut said. " I competed as a sophomore and won second in regionals, however I couldn't keep competing."
Becoming a HOSA board member is achievable for those who are highly committed to the club and its members. The positions range from parliamentarian, who uses a gavel to begin and adjourn each meeting, to president, who prepares the club for competitions.
"Last year I got involved and became parliamentarian. It was a small job, but now I'm vice president, so you just have to work your way up," senior Raychel Edeslsberg said.
This year, the HOSA national competition is being hosted in Orlando, Florida. HOSA members hope to find victory in Orlando while on familiar turf.
"Our current projects are bowling for NOMI and the officers are attending a behavioral health symposium in Boca; so we're excited for that." Frengut explained.
According to Frengut, many schools offer HOSA classes that spread awareness about the club. Unfortunately, Stoneman Douglas does not provide the commodity.
"Our overall goal of the year is to increase awareness about HOSA at Douglas because not many people know about it," Frengut stated.
HOSA is the future when it comes to medical careers. More school involvement will enable the club to expand and further the education of health.