CBS changes it up with new online version of 'Big Brother'
Andrea Hengber
December 15, 2016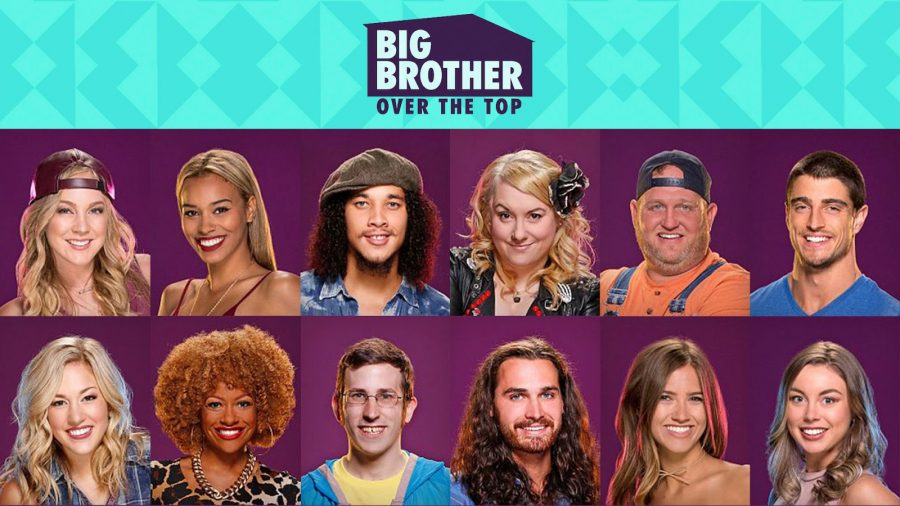 "Big Brother" has been a popular television show since its first season in 2000. It is a reality game show where a group of contestants called "houseguests" are in a house 24/7 with constant surveillance of cameras.
Each houseguest is required to wear a microphone for all of America to hear their conversations. They have weekly challenges to win "Head of Household," who nominates two houseguests for eviction and can veto competitions. Each week a houseguest gets evicted until a winner is crowned.
This fall, after 18 seasons, CBS decided to launch an online version called "Big Brother: Over the Top." The season premiered in September 2016 and ended in early December after 65 days. The only way for viewers to watch this version was on CBS All Access, a subscription streaming service that costs $5.99 per month. Many loyal fans of Big Brother jumped at the chance to watch this experimental season. However, many fans were unhappy that they had to pay to watch.
One major difference in this online version was that America had a very big say in who won. Each week, America could vote for a houseguest to be nominated, to receive a "care package," to be a "have-not" and for one eviction vote. Throughout the season, America changed the game with their votes. Another major difference from the original series is that there was no jury. Usually, the evicted houseguests decide on the winner. On Big Brother: Over The Top, America picked the winner.
I enjoyed this new online version of Big Brother. It was very different and took a little bit to get used to. If I wasn't watching the live feeds, I could watch weekday replays, an episode every Wednesday and 24/7 Live Feeds with no blackouts. I was also able to watch "diary sessions" with the houseguests twice a week.
One thing that I did not like about this season was that everyone in my family watched online at different times and were not always caught up to each other, so we were unable to watch together as a family.
CBS has not yet announced if they will continue "Big Brother: Over The Top," but if they do I will definitely be watching. In the meantime, I am looking forward to "Big Brother 19" this summer.