Review: Sicilian Oven delivers high quality Italian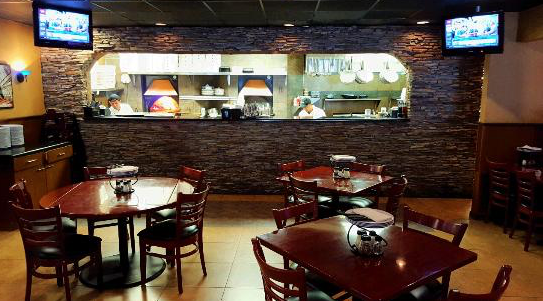 Jayden Beir
December 19, 2016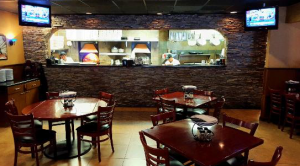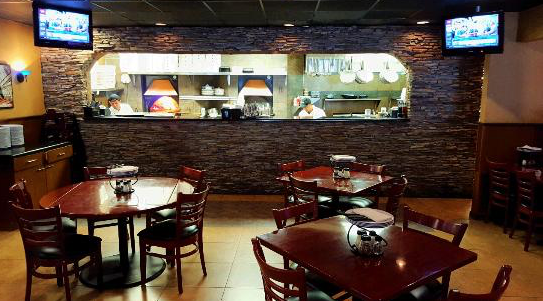 Sicilian Oven, an Italian restaurant located in Coral Springs, Boca Raton, East Boca, Lighthouse Point and Weston has become a very popular and family-oriented restaurant.
The restaurant is locally situated on 10140 W. Sample Road in a dated-looking shopping center. Despite this misleading exterior, this restaurant is one of the best quality Italian restaurants in South Florida.
Sicilian Oven offers everything from traditional Italian dishes to mouthwatering pizza. The pizza tastes like it came straight out of a famous New York pizzeria.
For anyone who is a lover of New York's Italian cuisine, Sicilian Oven will not disappoint. They provide a full lunch and dinner menu at all times.
People venture there for magnificent salads and the balsamic vinaigrette is what makes the salad truly exquisite.  Additionally, the wings are very well-known, and the Tuscan bread is like no other. They also offer a dessert menu with delectable options.
At Sicilian Oven, the kitchen is visible from all tables, enabling customers to recognize its cleanliness. The waiting staff is remarkably friendly and very organized with their customer service. High tops, wooden tables and a dark ambiance is what to expect when walking through the welcoming doors that will always have a friendly hostess greeting all customers.
There is typically a wait at the restaurant during peak dinner hours because of a widespread recognition of how outstanding this place really is. However, many customers have agreed that the food is definitely worth the wait.
For the quality of food customers are receiving, the prices are fair. Many people would agree that the prices are more than reasonable, being that the food is scrumptious. Each dollar spent is worth the delicious food the restaurant offers.