Review: ChilliN so Hot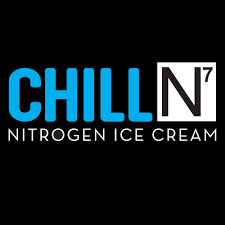 Jayden Beir
March 10, 2017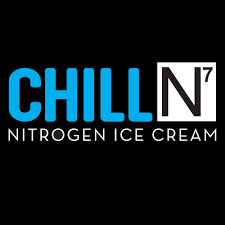 There is nothing cooler than nitrogen ice cream that is made right in front of you.
Nitrogen ice cream has become one of the biggest hits. Many teens are very intrigued by it. The liquid nitrogen is so cold that it actually freezes so fast that it reduces the size of ice crystals in the ice cream, which is an advantage because smaller ice crystals make smoother ice cream.
ChilliN has become that ice cream place that people look forward to coming to for the great atmosphere and delicious ice cream.
"At first I thought ChilliN was going to be like any other ice cream place before I heard that it had nitrogen ice cream. Then I created my own ice cream, and I have to say it was for sure one of the best I have had," junior Brandon Rothstein said.
ChilliN offers 11 flavors, two bases, and over 30 toppings. Chilln' allows you to mix any base with any assortment of flavors and toppings.
It is really nice when you walk into ChiiliN because you can tell everything is so fresh and organized perfectly in a very clean environment.
ChilliN even offers seasonal flavors such as red velvet, pumpkin, apple pie, mango and pistachio. They also offer catering no matter how big or small the event.
One of the newest things they will be inventing is the ChilliNLab, which will serve as a pre-order pickup location, a space for catering and events and a sneak peak in their latest and greatest equation experiments.
"There's nothing like ChillN. My favorite mix has got to be the biscotti flavor ice cream mixed with cinnamon toast crunch. It is out of this world," sophomore Olivia Prochilio said.
As of right now, ChillN has four locations and is always looking to hire people at any location.
ChilliN is not your ordinary ice cream shop. It's trendy, delicious, fun and the new hottest ice cream spot around.