Key Club cleans up campus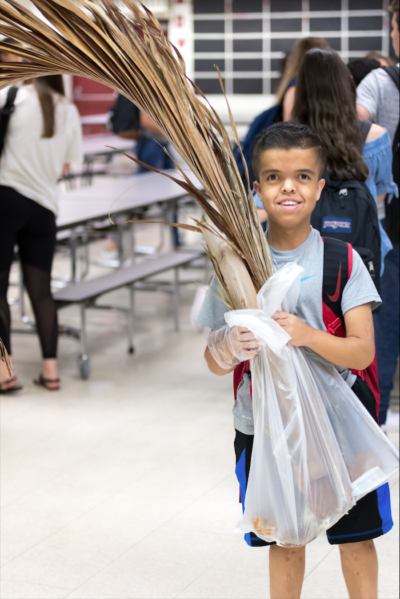 Einav Cohen
October 25, 2017
Key Club held freshman class representative elections on Tuesday, Oct. 10, 2017. The freshman class voted for their class representatives within the club at this meeting. Last year, the sophomore, junior and senior representatives were elected before the 2017-2018 school year began.
Club President Brandon Mai led the meeting and covered the main events, while other officers such as Maayan Mizrahi elaborated with details.
Once all the club details were discussed and the freshman representatives were elected, the club commenced its scheduled Stoneman Douglas campus clean up.
"Key club is great because we do our very best to try and help everyone," says President Brandon Mai.
Officers handed out gloves and bags for members to use for picking up trash. The Key Club walked around the main courtyard picking up stray litter.
"We chose to clean up the school not only to make the environment healthier, but to help the hard-working janitorial staff at school in order to make our community better and cleaner." Mai expalins.
By scheduling acts like these, Key Club demonstrates their dedication to service, both for the school and community.