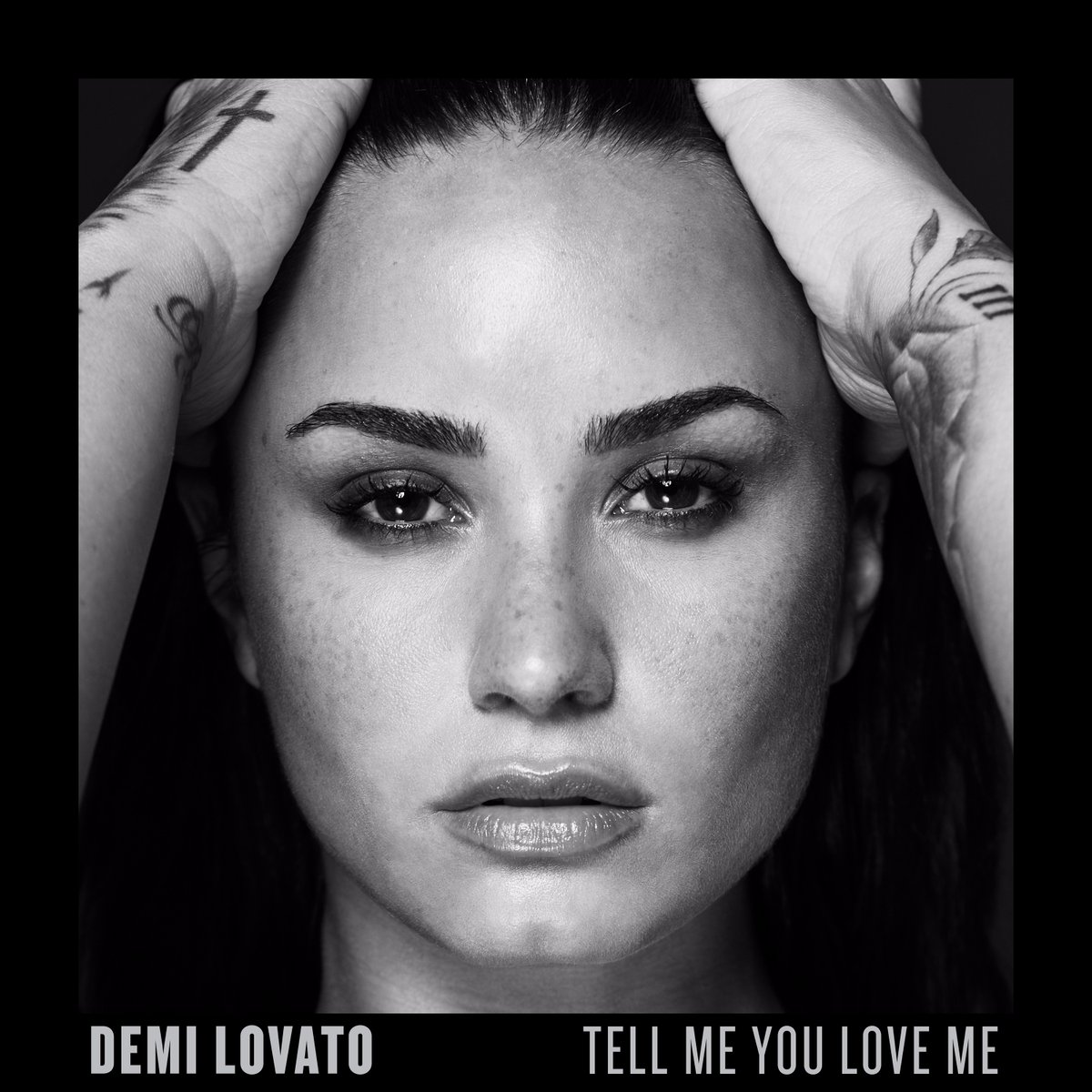 The evolution of Demi Lovato has certainly been a remarkable one. Beginning as a Disney star and developing through a series of hardships into a true pop star, Lovato is one of the few true vocal powerhouses of her time.
Her last album, "Confident," showcased this power perfectly with powerful anthems such as "Confident" and "Cool For the Summer." Her latest album, "Tell Me You Love Me," unsurprisingly veers the path that many of the biggest pop stars have begun to trek, embracing a more strongly R&B sound.
The album displays a striking number of softer songs, a sharp departure from Lovato's typical high-energy pop anthems. Songs like "Tell Me You Love Me" portray a more sensitive side of Demi the public has never known. Her powerful voice is tampered down, paying homage to more breathy styles like Selena Gomez, particularly in songs such as "Ruin the Friendship."
Technically, there is nothing wrong with any of the songs on the album, as they do all stand well on their own. The album lacks any songs one could identify as bad, but many of them do not quite achieve the greatness of her past works.
That is not to say that none of the songs are great, as there are definitely some standouts. "Sorry not Sorry" and "Crybaby," for example, harbor that trademark booming beat and strong belted chorus that listeners have come to know and love from Demi Lovato.
Ultimately, the greatest downfall of "Tell me You Love Me" is that it is not its predecessors. It lacks the fearless bravado of "Confident", and is missing the catchy pop hooks that made "Demi" such a hit. Demi Lovato has made such strides in the past few years, namely in self acceptance and honesty with her fans, and her previous albums reflect that.
"Tell me You Love Me" has no revolutionary message and relies only on the sound of the music. It is a good album by virtue of fun music alone, but it is far from great.