Review: Paris Morning Bakery new location in Boca Raton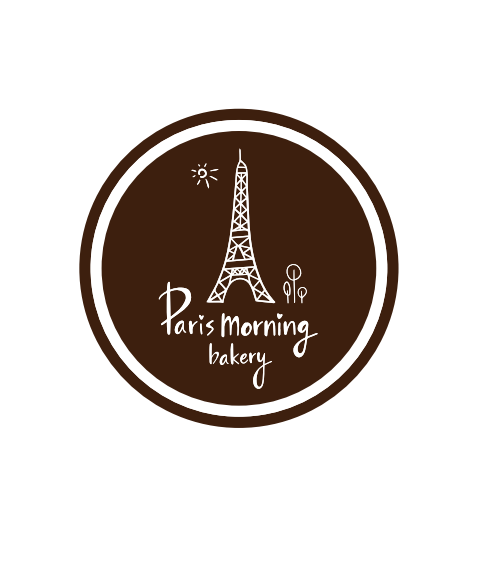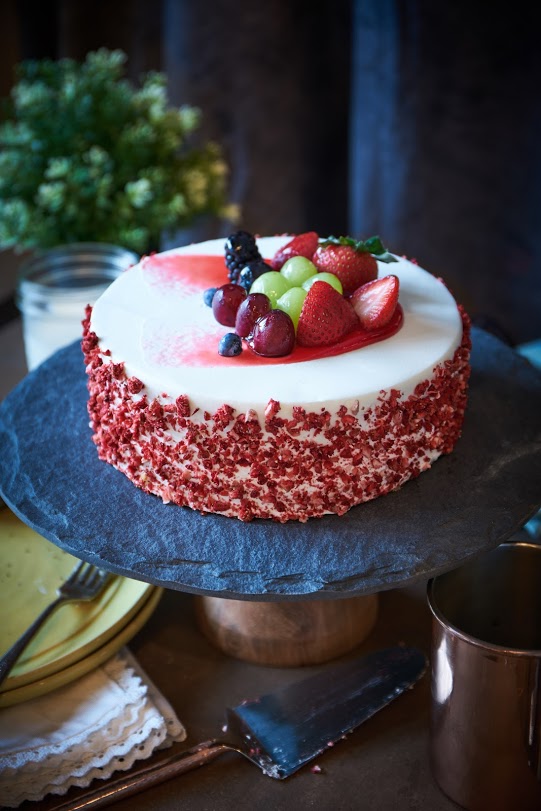 Selected as Sun Sentinel's Best Asian Bakery in South Florida, Paris Morning Bakery previously had only two locations in Davie and Lauderhill, but just recently in December 2017, a new location opened in Boca Raton and the bakery chain is still continuing to grow.
Paris Morning Bakery bakes fresh traditional Korean bread daily with recipes influenced by certain French pastries. Their bread is not too sweet, a light delicacy that one can eat in every situation without feeling weighed down.
Paris Morning is not just a bakery either, it specializes in "zipbop," a cup of authentic Korean food that ranges from rice, beef, eel, pork, veggies and chicken, "bingsoo," a popular Korean dessert that includes shaved ice, sweet toppings, condensed milk, syrups and powder, cakes, macarons and bubble tea.
A unique characteristic of Paris Morning Bakery is that in all three locations, there is a large screen constantly displaying K-pop music videos. It is an ideal place for teenagers to hang out with friends, study or even just sit while enjoying the music videos.
"Because Paris Morning is actually Korean and French fused together, showing K-pop music videos is a way of displaying the Korean style in the bakery," Paris Morning interior designer Hyewon Park said.
The interior design in all the locations is trendy and clean cut, attributing to the warm atmosphere. Despite the similarities in design, each location carries their own unique concepts.
"I didn't want to make the bakery too modern because it might give off a cold vibe, but I didn't want to base the bakery off of a traditional style either, just in case it might not be an ideal atmosphere for younger people," Park said."So that's why I have decided to incorporate modern with natural styles. I also put wood and plastic together to give off that particular fusion."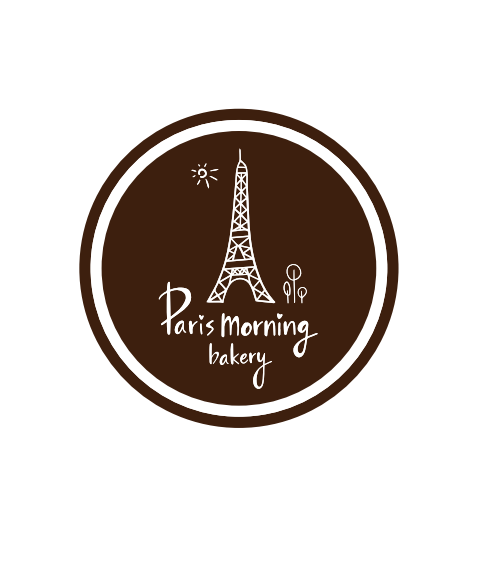 The bakery also incorporates pastel colors with natural colors in the background to make a comfortable atmosphere for people of any age. In order to blend the French and Korean styles, the bakery uses modern Western-style furniture while featuring Korean music and foods.
"I went to Paris Morning Bakery because my friend recommended it to me. It gives off a really chill vibe and the pastries are the best. I think the interior design is what makes it extra appealing," junior Calista Ng said.
Overall, the trendy new bakery holds a lot of potential for those interested in aesthetic shops or hangout spots. The variety of cultural foods and drinks is something worth trying.