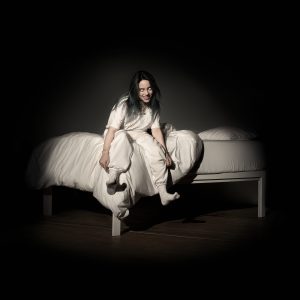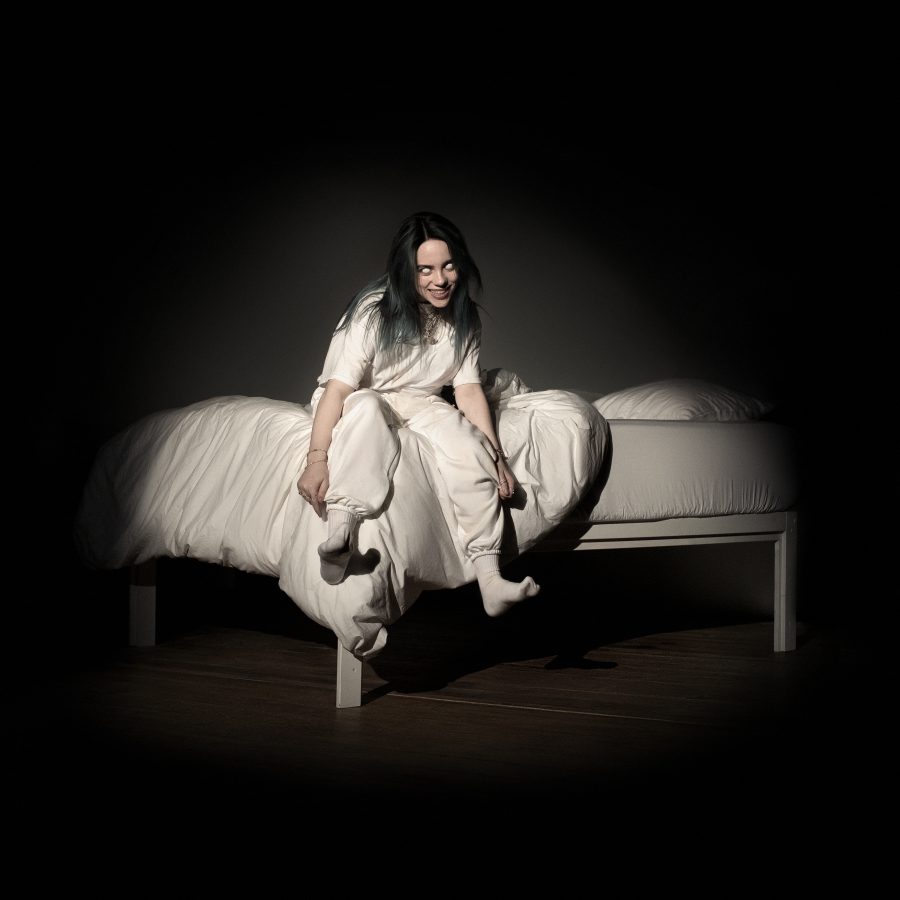 Billie Eilish has recently taken over the charts with her alternative pop music. With Eilish only being 17 years old, her fame started to develop in 2016 with her song "Ocean Eyes," and continued with her first album "Don't Smile At Me" in 2017
Eilish's new song "bury a friend" from her new upcoming album "WHEN WE ALL FALL ASLEEP, WHERE DO WE GO?",  along with the corresponding music video, gives her audience a taste of the dark side.
The music video has many horror movie aspects to it, including Eilish floating in the air on her back, depicting completely blacked-out eyes, hands that seem to control her and a man sleeping on a bed whispering unnerving words as if he was talking in his sleep.
While the song seems to match her soft singing style of music, it is definitely a different, more dark and mature take. Eilish seems to make herself be the monster in the lyrics of her song and mentions ideas that seem painful, while simultaneously adding sound effects such as glass shattering. To add to the drama, the cover of her album is her sitting on a bed with a black background, smiling, with her eyes completely whited-out.
The song takes a route which many popular artists do not. The song seems to dig up the dark part of humans, ideas that would only be kept in one's nightmares and Eilish seems to play the dark entity that holds the ideas.
Though the song is good, it seems to be drastically better with the music video. It seems to not be as entertaining to listen to without the creepy visuals following
Nevertheless, people with a more "alternative" taste for music, will definitely enjoy this song. Many people as well have taken a liking to Eilish's music for contemporary dancing, so this song can also be an addition to any playlists.