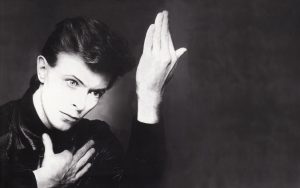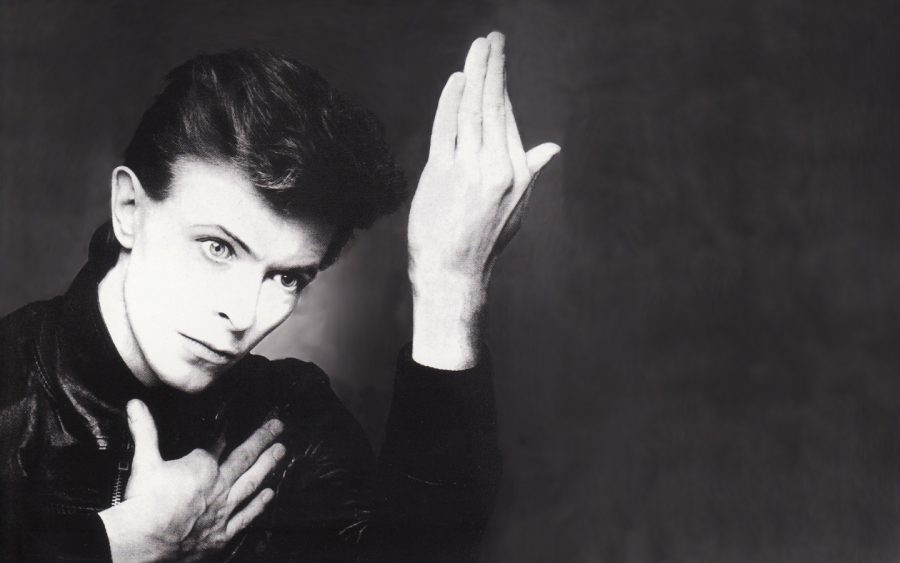 David Bowie: an infamous English songwriter, producer, actor and fashion icon who pioneered an innovative style of work. The beloved artist lived a life of success and served as an inspiration for many until his death on Jan. 10, 2016.
Bowie's career began as a young 15-year-old boy who maintained a strong passion for music. After creating a band with his friends called the Konrads, he began to display his talents at local events. However, he soon left the band to join another band, known as the King Bees.
Bowie's constant attempts to foster a hit single proved to be difficult. He transitioned from band to band in an attempt to establish inventive yet prevalent music.
Bowie's attempts to prove himself to the world finally paid off when "Space Oddity" was released. Being released on July 11, 1969, five days ahead of the Apollo 11 launch, it reached the top five in the UK. During Bowie's increasing popularity, he developed the Beckenham Arts Lab and released four prosperous albums.
In 1972, Bowie began to establish his persona and style. He dressed in elaborate costumes and became heavily involved in the characters he became on stage. He initiated his well-known Ziggy Stardust stage show, launching him into a life of fame and acclaim as he toured the UK while creating a distinct fan-base, which is still alive today.
Bowie moved to the US in 1974 and released a soul and funk album,  Diamond Dogs. The album became number one in the UK, as well as number five in the US. During Bowie's  Diamond Dogs Tour, his tenth album Station to Station introduced a new persona of Bowie which he called "The Thin White Duke," based on Thomas Jerome Newton, a character whom Bowie played.
Bowie moved to Switzerland in 1976 and began focusing on minimalist music which served as the basis for his Berlin Trilogy, the first of three albums, co-produced with Tony Visconti.
Scary Monsters (And Super Creeps), released in 1980, fostered the number one hit "Ashes to Ashes," which embraced his character depicted in "Space Oddity" and exhibited international the New Romantic movement. "Under Pressure," a single in which Bowie and Queen collaborated and combined their talents, became a hit in 1981 and Bowie's third UK number one single. Bowie expressed his acting abilities when he played the lead role in Baal, a play in 1982. Bowie's album  Let's Dance became wildly popular in 1983 as it went platinum in both the UK and the US. The album coincided with promotional videos that depicted edgy images and provocative topics. After Let's Dance, Bowie endeavored on the Serious Moonlight Tour, which thrived for six months.
In 1993, Bowie released Black Tie White Noise, which was heavily influenced by soul, jazz and hip-hop and utilized many electronic instruments. On Jan. 7, 1997 Bowie put on his 50th birthday concert at Madison Square Garden, New York, where he collaborated with artists such as  Lou Reed, Dave Grohl and the Foo Fighters, Robert Smith of the Cure, Billy Corgan of the Smashing Pumpkins, Frank Black of the Pixies and Sonic Youth.
Bowie's work earned him a spot in the Rock and Roll Hall of Fame 1996 and as the years progressed, he continued to expand his artistic abilities as an innovative icon. Bowie has opened the Concert for New York City,  was awarded the Grammy Lifetime Achievement Award, and became the oldest recipient of a Brit Award in the ceremony's history. Keeping his fans in mind, Bowie had arranged a final contribution for his fans before his death.