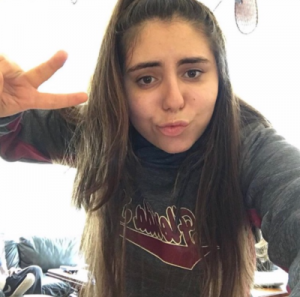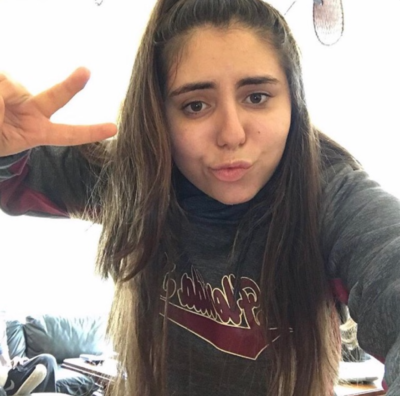 On Dec. 8, MSD seniors anxiously awaited to hear if they were accepted to Florida State University. Before 7:00 p.m. that night, all prospective students were informed the status of their application. Later, it was revealed that Broward County led state in FSU acceptances.
According to FSU materials, of the 29,828 students who applied to FSU this year, only 56 percent of them were admitted. About 17,000 women applied and 57 percent of these females were accepted. On the other hand, 11,000 men applied with 55 percent of them getting accepted. Of the admitted students, only about half of them end up attending the school.
"When I found out I was accepted, it was an amazing moment to finally be accepted. I am not committed yet, but it's a great school and option," senior Ryan Marks said.
The median GPA range of an enrolled freshman is 3.91, along with a 27 on the ACT and a 1230 on the SAT (on a 1600 scale).
"I think my test scores and extra curricular activities helped me stand out. My scores were above average so that helped me stand out more," senior Alexa Luboff said.
According to the Admissions Office, FSU rates an applicant heavily on their academic criteria and test scores. They also observe the types of classes a student takes (for example, if they are scheduled in dual enrollment or AP classes). A senior is managing a schedule of five or more core classes stands out more than a student who is enrolled in just elective classes. Only after academics, are extracurriculars weighed–though it is important to be well rounded. Applying early also helps students stand out with their application.
FSU was not always as strict; in 2013 the admission requirements and acceptance rates were different. According to the FSU Counselor Guide 2012, the GPA standard for the incoming freshmen in 2013 was between a 3.3 and 3.8. For test scores, ACT median was 23. SAT scores between 1560 and 1780 (on a 2400 scale).
Deferred applicants can resend all of their test scores and applications for another chance. However, if a candidate is rejected, they have no option for future acceptance.