Students react to Fidel Castro's death
Gage Collamore
January 12, 2017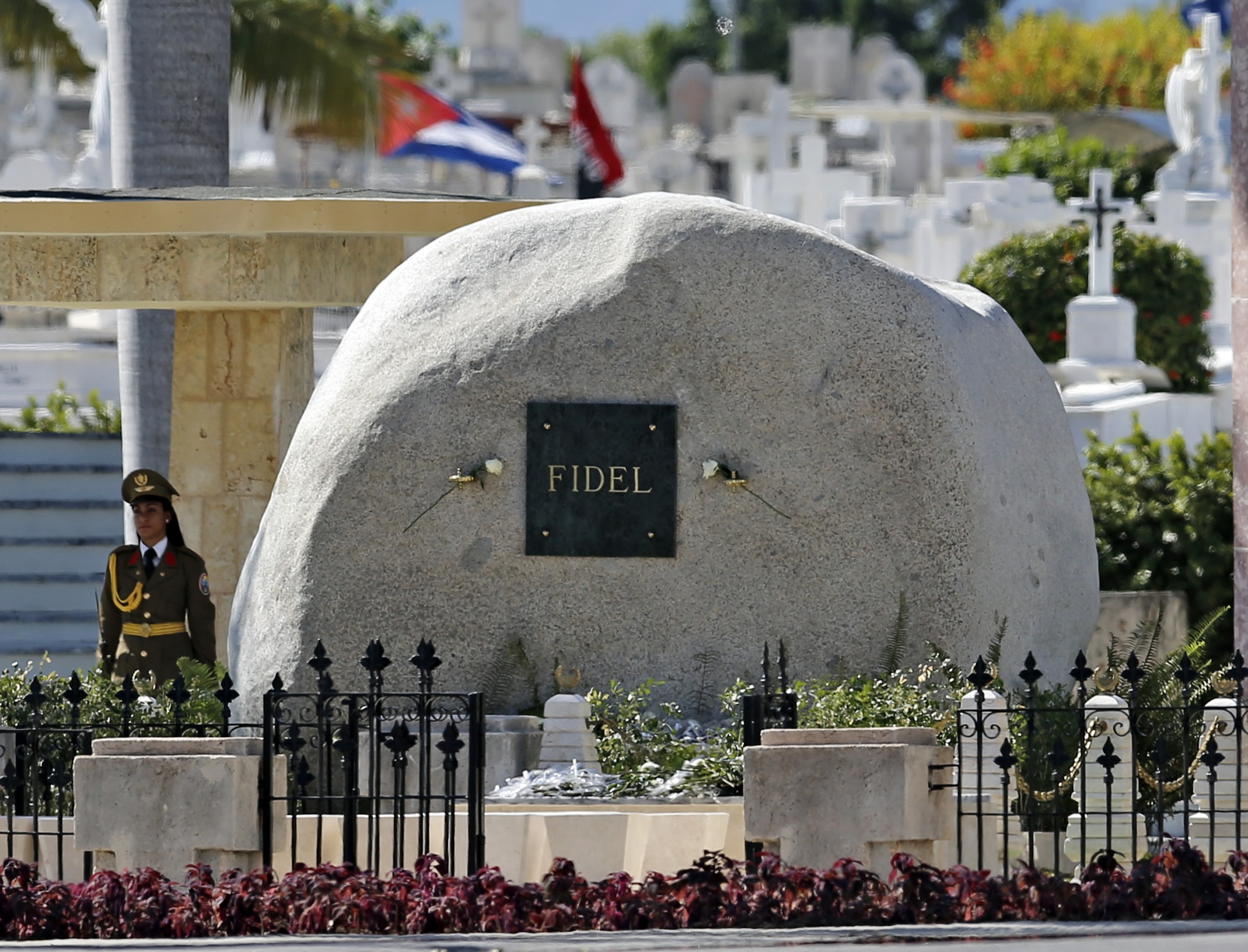 Fidel Castro, former dictator of Cuba has recently passed away on Nov. 25, 2016. People all around the world have reacted differently towards this event causing some political unrest.
In Cuba a large funeral commenced that paraded his body across the country. Hundreds of thousands of Cubans payed their respects to his body. After one week, his ashes were laid to rest in Santiago de Cuba.
Though as it may appear that he was loved dearly, many others celebrated his death around the world. Parties were thrown in Miami and former Cuban citizens were elated. People are glad that one who was once a violent communist dictator is finally dead.
"He was a pretty big douche to be honest," junior Hugo Carneiro, a native Brazilian, said.

All activities and public performances have stopped in Cuba for a brief period, and the flag was flown at half-staff in public and military establishments. Radios and Television stations, displayed patriotic programming.
Sophomore Noah Caracuel an others believe that the Cubans that are mourning Fidel's death are being forced by the Cuban government to do so. They think that the government is doing this to make Fidel Castro look better in the eye of the world.
"It doesn't make sense why people would mourn a man who has killed tens of thousands of their people within his reign," Caracuel said.

The nearly 2 million former Cuban citizens in Florida are still expressing their joy by getting together and forming giant parties that have lasted for weeks. Various restaurants such as "The Ball and Chain" have created discounts to those with Cuban heritage.
The contrast between the reactions of the two groups is staggering, and it may never come to fruition why they are so different. In the end, a long term dictator has died.