Interact club aims to help the community
Taylor Morrison
September 22, 2017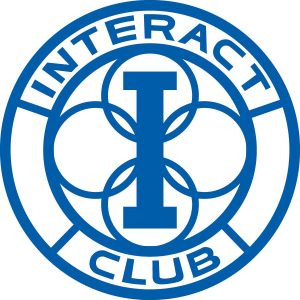 Marjory Stoneman Douglas High School's Interact club had its first meeting of the 2017-2018 school year on Sept. 5 in room 302. The MSD Interact club is advised by Lauren Rosa and under the student direction of Interact club president, senior, Nicole Smith.
The Interact club is a service based organization that aims to better the community by participating in numerous service projects. The club is dedicated to giving students diverse opportunities to earn service hours by working with various organizations. .
At their first meeting, the club's officers discussed the numerous organizations that they work with, which include the Tri-county Humane Society, In Jacob's Shoes, Marjory's Garden, Letters to Soldiers, and Campus Clean Up.
Interact officers stress the importance of volunteering and helping one's community through the saying "service before self".
"Club members are encouraged to get involved in helping others through the organizations we work with in order to better our community," club secretary, Olivia Feller, said.
The club also aims to build its member's leadership and teamwork skills. Members participate in team building activities at every meeting that work to better these skills.
Officers this year hope to improve upon previous years by completing more service projects. Their goal is to have a monthly out-of-school service project in which Interact club helps the community hands on.
"Last year, we did not accomplish as many of these service projects as we had hoped, but this year we are looking forward to having far more service opportunities," Feller said.
Interact club officers ensure that the club is a great way to gain service hours as well as to engage with and meet new people.
"People should join Interact because it is a fun club and is a great way to get involved in our community," Smith said.