English teacher Stacey Lippel shares her story from Feb. 14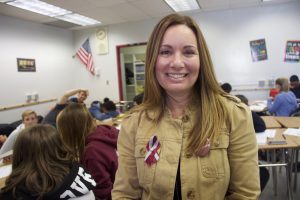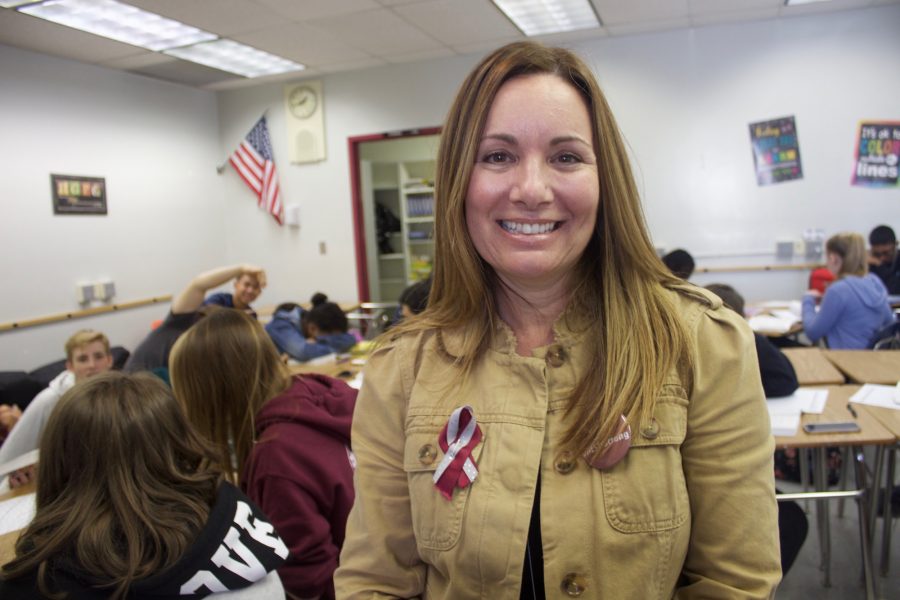 English teacher Stacey Lippel is one of the teachers who was directly affected by the tragedy on Valentine's Day. She lost two students on that day and was grazed by a bullet as well.
"I remember feeling a sting on my arm. I had a big bruise on my arm," Lippel said.  
Nearly three weeks later, the bruise was gone. Although physically she is healed, mentally she is scarred. She does not remember a lot of the event, but she was able to describe the sound, which "echoed in body."
"They echoed down the hall. It was like someone was setting off fireworks in the hallways," Lippel said.
In her eyes, the school has changed forever. The "movie-like" events left her without a classroom to call her own and all of her teaching supplies that she has collected over the years to improve her workflow.
However, if given the chance, she believes she would have the mental strength to go back in the building to pack her belongings.
"Everytime I see the building, I get less emotional toward it," Lippel said. "One of my classes is now in the 1300 building so I'm forced to see it everyday, whether I like it or not. But it is getting easier to see it."
She misses her "hall buddies" and working with them everyday.
"The process to get back into the normal routine is going well. I'm glad it is a slow process," Lippel said.
Despite her traumatic experience with this tragedy, Lippel is determined to continue providing a valuable education to her students.