Broward County School Board votes against arming teachers
Nezam Hamada
April 16, 2018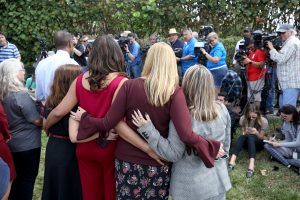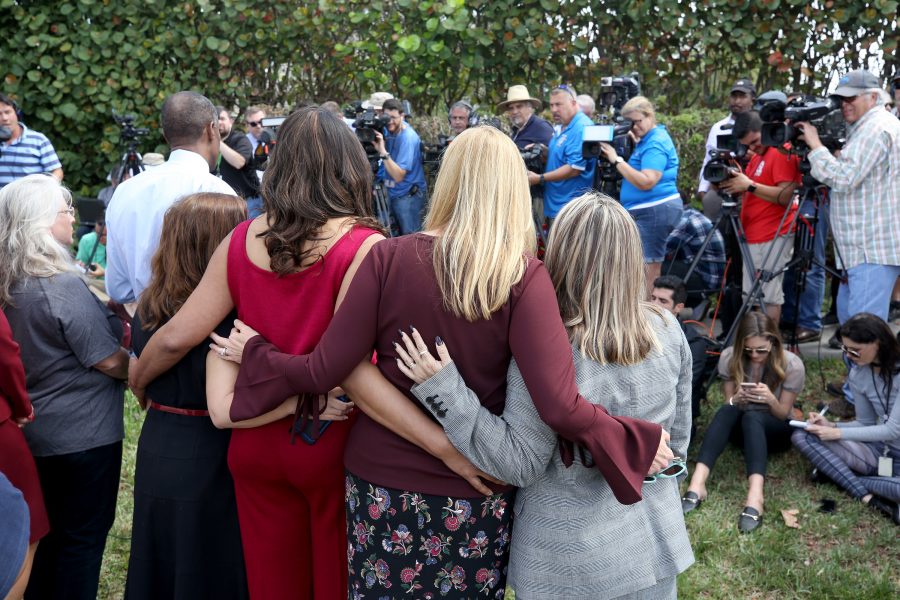 As a result of the events of Feb. 14, Florida lawmakers passed the Marjory Stoneman Douglas High School Public Safety Act, which contains a provision for arming teachers. While the bill was met with support by the Parkland community as a step in the right direction, many disapproved of the idea of arming teachers.
Broward County was offered gun training for teachers, run by the Broward Sheriff's Office, to learn how to operate a gun properly, to hear the sound of an actual gunshot and to learn the procedures when an intruder is on campus. Broward County has rejected the offer after receiving negative feedback from teachers who are against carrying a weapon.
Teachers at Marjory Stoneman Douglas High School have been interviewed after the MSD shooting to express their opinions on being armed. Many say that the idea of being armed will cost more than the county is able to afford.
As a teacher for 24 years, I can tell you that our schools need more textbooks, educators, and art programs. They do not need more guns.

— Mark Takano (@RepMarkTakano) February 21, 2018
In a recent interview, journalism teacher Sarah Lerner explained to news reporters that holding guns on your person, or in a classroom, serves no purpose. She gave an example that if a school shooting were to happen, and the intruder got into her class successfully, she and every student could risk dying by trying to reach the weapon to defend herself and her students.
Teachers argue that instead of being armed, schools should have a stricter security system. Schools should start requiring students to wear IDs at all times to verify that they are a student at that specific school. Backpacks and other bags should be checked by police, or school personnel  to ensure that students are not hiding anything that may be considered a weapon such as a knife or gun.
During a meeting discussing the issues of Feb. 14 mass shooting at MSD,l, Broward declined the offer to participate in the "Aaron Feis Guardian Program", which would have provided over $67 million dollars for the teachers to participate in the training, and to cover the cost of each individual weapon.
Teachers  were also informed in the protocol training that if anyone knocks on the door, no one is allowed to open, even if it's the police. Teachers and students should remain out of sight until either an announcement is made, or police escort them out of the crime scene.
Lisa Olsen, whose son was struck by gunfire on the day of the tragedy, received an apology from two Broward County personnel for failure to see how he is doing and how fatal the injuries were. She claims, instead of keeping their students' protection their #1 priority one of them being her son, they were too busy fighting for gun control, and other political matters to show any compassion for what her son, and all the other students had to go through.
Board members Abby Freedman and Rosalind Osgood severely apologized to Olsen about her son's situation. Initially, Freedman received a list of names of only the 17 deceased, not the 17 injured. Freedman said that the Federal Health Agency made it difficult to figure out the name of the 17 injured.
Broward County's rejection to arming school personnel has also angered parents of victims of whether the injured or deceased. Teachers, parents, and staff members argue that the government, and the county have failed the children when it comes to their protection. Teachers must be there to tend to their students, as they are the teacher's responsibility during school hours. They argue that if guns need to be used for reasons of defense, teachers should contact law enforcement for further assistance.