Tweet by rapper Kanye West causes controversy
Jordyn Laudanno
May 10, 2018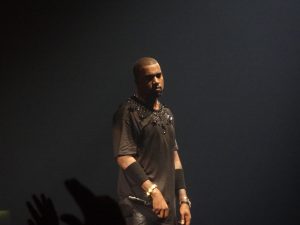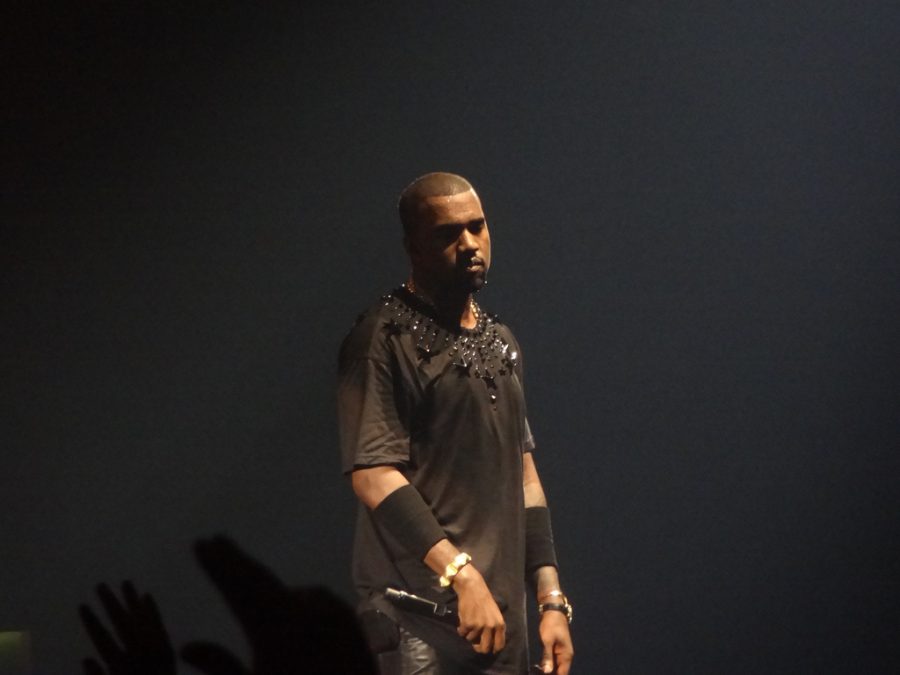 After disappearing from social media for a year, rapper Kanye West finally tweeted and announced a new album. At first, the social media community welcomed him back with excitement and open arms.
West stated that a solo album would be coming soon and that he would be dropping a second album after that with rapper Kid Cudi. He then continues to share his thoughts on Twitter with posts consisting of life advice and world peace.
Many people believed it was a little bit odd for the rapper to voice his opinions on spreading love across the world after being silent for so long, as he tweeted that the world needs to start "WORLD LOVE" instead of "WORLD WAR."
He additionally tweeted a picture of him wearing a MAGA hat, portraying his support for President Donald Trump. He directly addressed the president and said he loved him and supported him, calling him "my brother."
Kanye quickly lost approximately 9 million followers, including celebrities such as Justin Bieber, The Weeknd and Harry Styles. People were sending him messages of disbelief. Rapper Snoop Dogg even made a joke reference to the controversial movie "Get Out," alluding that Kanye was being brainwashed.
In a recent TMZ interview, a video went viral of the rapper saying some highly polarizing statements.
"When you hear about slavery for 400 years — for 400 years? That sounds like a choice," West said in the video.
Instantly, the backlash was tremendous. A trend even started on Twitter with the hashtag #ifslaverywasachoice, making fun of the outlandish claims by West.
He quickly tried to address what he meant by his statements, but the public continued to confront the perceived message he sent. Though some celebrities on Twitter tried to send him support, such as John Legend, and stick with him through these unpredictable outbursts, others have written very negative responses.
The rapper posted a picture of MSD senior Emma Gonzalez, captioning it "my hero." Gonzalez responded to his Tweet with a picture of the man who disarmed the Waffle House shooter in a recent incident with an AR-15.
With so many in Kanye's initially strong fan base growing disenchanted by the rapper, the future of his popularity is uncertain. But, his tweets about spreading love rather than hate could portray the main idea of his new upcoming album, which is rumored to be titled "LOVE EVERYONE."