MSD takes part in Crayola's new project: Crayola Color Cycle
Yuval Alter
September 14, 2018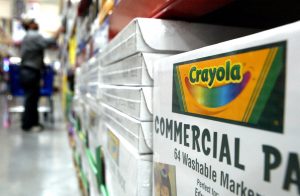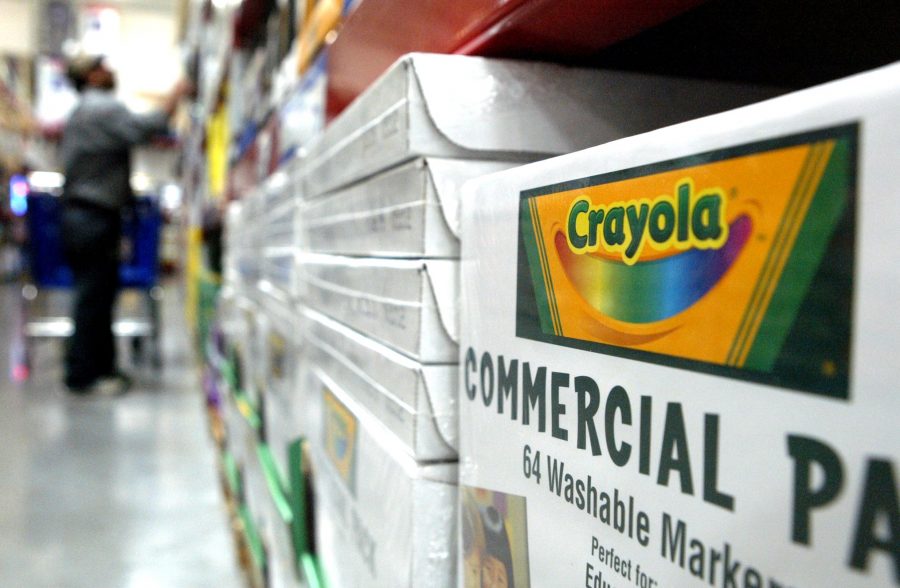 Dried markers are left untouched for years to pollute the environment. However, with the new Crayola program, ColorCycle, markers are now able to be recycled in the hopes of creating a cleaner Earth. Marjory Stoneman Douglas is taking part in this program as to help make the Earth a better place.
The ColorCycle program is targeted towards schools in order to work hand and hand to dispose of markers in the proper fashion. Through this organization, Crayola works with schools, grades K-12,  in the US and parts of Canada to remove clutter that can pollute the environment in an effort to convert seemingly useless cases of plastic into fuel.
AP Environmental Science teacher Tammy Orilio, discovered and implemented the program at MSD.
"I learned about [the Crayola ColorCycle project] via a facebook group chat consisting of many AP Environmental Science teachers," Orilio said.
The program invoked her interest after she realized the the main goal of the program aligns with her own teaching values. Both believe that teaching children to recycle and to take care of the environment is part of a greater picture to make the Earth a cleaner planet.
Orilio is the first of many faculty  members to participate in ColorCycle. With the help of the Save What's Left club, whose members are currently on the path to set up boxes around the school in classes, there will be many more participants in the ColorCycle project by the end of the year.
Crayola's ColorCycle is a step in a direction towards a better, more environmentally friendly world at MSD and all over the United States. All students are welcomed to participate in this program. If interested, visit room 633 for more information.