American Horror Story gives fans a long anticipated crossover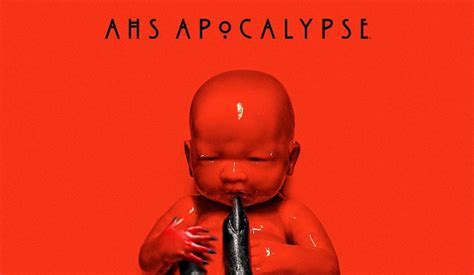 Jordyn Laudanno
September 14, 2018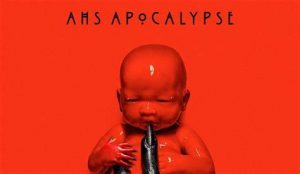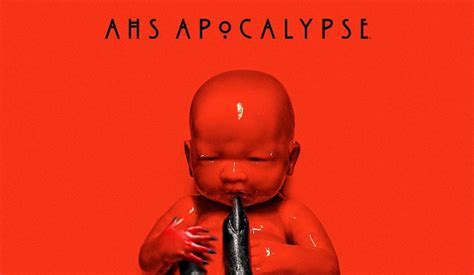 After all of the clues given by director Ryan Murphy, on Wednesday September 12, TV show American Horror Story released their first crossover season. Before the theme of season eight was announced, Murphy tweeted "WITCHES ARE BACK," alluding to season three, "Coven." When this was said, fans lost their mind over the fact that characters would be revived for the modern day.
"I couldn't believe the witches from season three are gonna be on screen again! I can't wait to see how they tie them into the new story," senior Adam Berman said.
Soon after the news about the witches making a comeback, Murphy let out more surprises. The first haunted house fans encountered throughout the show, shown in season one of American Horror Story, "Murder House," would be seen once again in the new season. Along with the murder house comes retired actress, Jessica Lange, who was rumored to never come back on the show.
"Jessica Lange was one of my favorite characters on AHS, she always played an awesome part. I am sure everyone is excited for her to come back", freshman Gianna Brier said.
All of these unexpected twists taunted AHS fans until September 12th, when the premiere occurred
American Horror Story: Apocalypse aired at 10 p.m. on Wednesday, running 44 minutes with multiple cameos and references to past seasons.
During the first episode, audience members are given a perspective on how today's society would react to a world war. Chaos breaks out, manifestly, and only the most wealthy or genetically gifted would be saved. The lucky ones left are trapped inside of an outdated house, with a limited resource supply.
At the end of the premiere, fans are given our first flashback in season eight, a reference to season one, Murder House. Michael Langdon, son of Tate Langdon and Vivien Harmon, appears for the first time on camera grown up. But Langdon was literally left off as a devil baby the last time fans saw him, so who knows what this character will bring in upcoming episodes.
As a whole, the first episode was really well-thought out and portrayed real life situations in a creepy yet intriguing way. Fans are very excited to see what's in store for the rest of American Horror Story: Apocalypse. Watch AHS on the channel FX on Wednesdays nights at 10.