Custodian Dwight Johnson passes away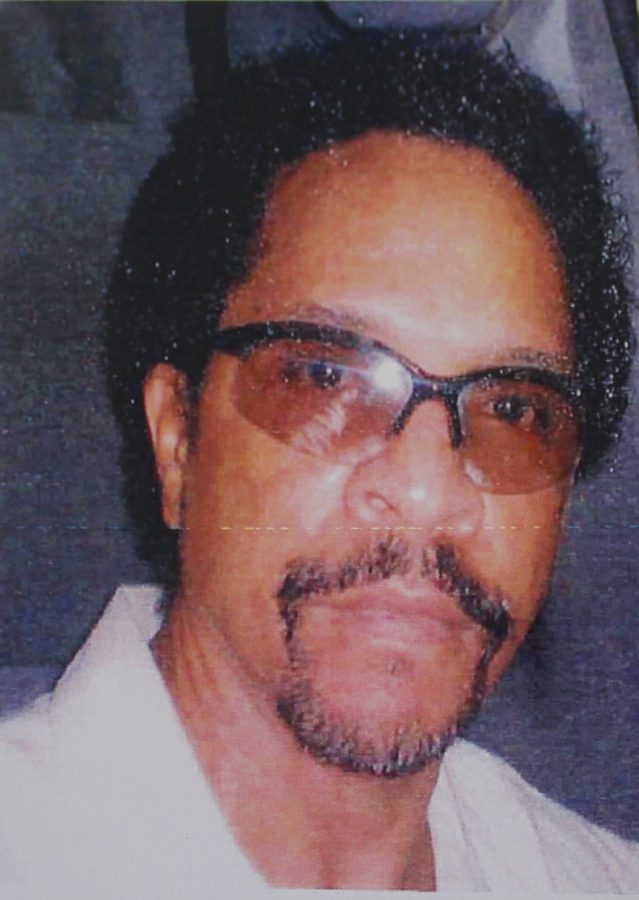 Leni Steinhardt
October 17, 2018
It was difficult to see Dwight Johnson, custodian at Marjory Stoneman Douglas High School, without a smile on his face. Described by many as someone with a good heart and soul, Johnson made it his mission to make everyone he met feel welcomed. 
Johnson worked as a Broward County Public Schools custodian for over 30 years, 15 of those years at MSD.
Johnson, who was 66 years old, passed away on Sept. 12, 2018. Born on Nov. 21, 1952, he was raised in Pensacola, Florida.
Johnson graduated from Woodham High School in Pensacola, Fla. and later continued his studies at the University of Miami.
"A lot of the teachers really loved him,"  Assistant Principal Daniel Most said. "He always had a smile on his face and enjoyed his job. He got along with everybody."
While at MSD, Johnson's most recent assignment had been monitoring and cleaning the gyms, weight rooms and locker rooms.
"He did multiple jobs. He pretty much did anything we asked him to do. Even if it was something outside his regular job classification," head night custodian Emanuel Hodge said.
As an active member of his church, The Holy Redeemer Church of God in Christ, Johnson became a deacon to pursuit his religion.
Described by friends as loyal, kind and approachable, Johnson is said to inspire them to be ethical, responsible and self-reliant. With a jubilant sense of humor, he was always the first person to laugh and to make others laugh.
"Dwight was a funny guy. Give him a minute and he could imitate anyone," Hodge said. "He kept us laughing and smiling. If any one of us were having a bad day, he would make sure to cheer us up."
Outside of his church and MSD, Johnson could be found cooking, a passion of his for many years.
"We are going to miss him badly. He's like family; he will be missed," Hodge said.
Johnson leaves behind his mother, two older siblings and a daughter. His funeral was held on Oct. 1, 2018 at the Roy Mizell and Kurtz Worship Center. 
This story was originally published in the October 2018 Eagle Eye print edition.