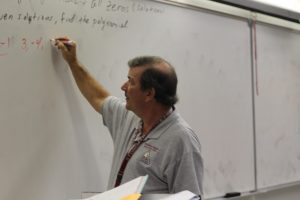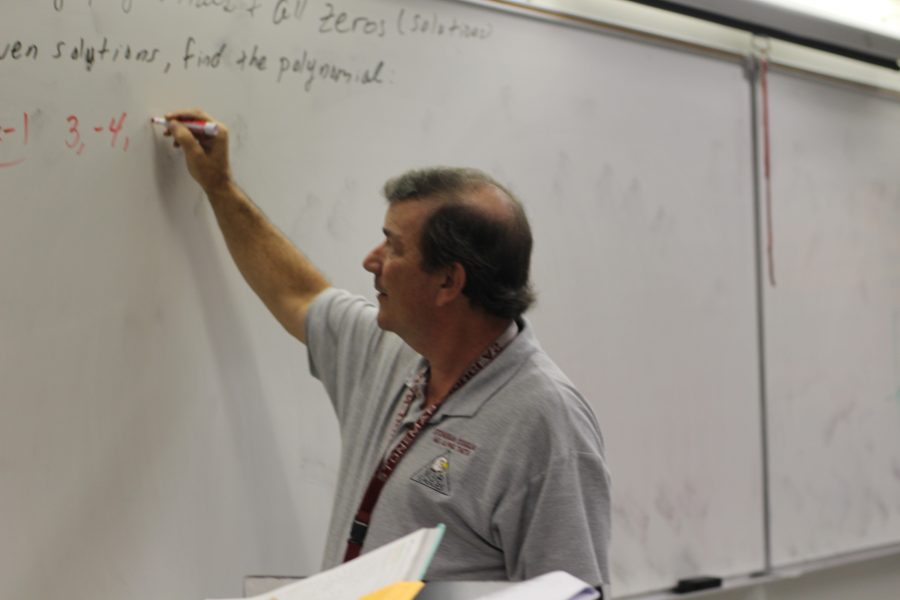 Stoneman Douglas' math department has made the decision to give opportunities to students who struggle in geometry. This is called the "Math Lab" and takes place during personalization periods.
"For the math teachers in particular we know there is an extra challenge this year with all the events of last February," geometry teacher Michael Powell said. "It has made it harder for our students to sometimes even come to school, you know, there is an extra layer of challenge."
A student is able to go to a math lab session by simply asking their geometry teacher to write them a personalization pass. Once a student attends a lab, they must sign in on paper to ensure that they have attended.
"We wanted to give the opportunity, if they have the choice, for students to get extra help outside of the classroom," Powell said. "We wanted to make it something easy, so that students would not have to stay after, and it's just there [for them]."
The opportunity for MSD geometry students to get help has been used by many freshman.
"I think that it is a really good chance to improve your skills in geometry without having to stay after school or pay money to be tutored, it helps a lot," freshman Makenzie Muller said.
The teachers who take part in helping with geometry are Brandy Hermisillo, Zipora Lazarus, Akeisha Blair, Greggory Bantz, James Gard, and Michael Powell. They all volunteered when they were asked.
"Our department chair, Mrs. Hermisillo, was asking for volunteers and I decided to do it because I teach geometry and the kids I have seen so far have definitely benefited from it by a lot," geometry teacher James Gard said.
The math lab is offered on Tuesdays and Wednesdays and is only an hour long, leaving an extra 30 minutes to do work in their personalization period.