Student athletes follow college recruitment process in hopes of playing collegiate sports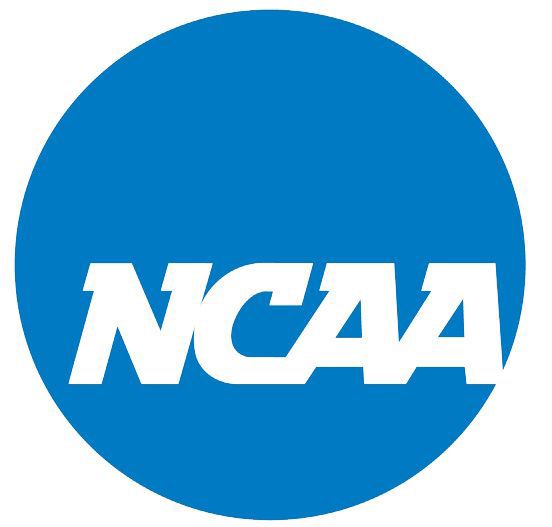 Julia Noye
October 28, 2019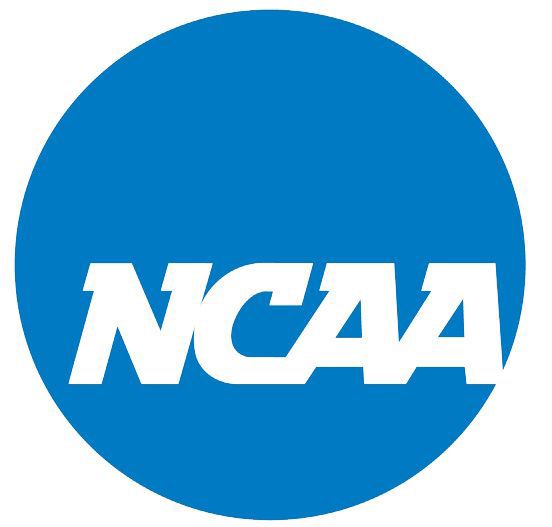 Student athletes are constantly examined by college coaches in preparation for their college athletic careers. Yet according to the National Federation of State High School Associations, only 6% of the 7,937,491 high school athletes in the United States will transition from high school sports to the National Collegiate Athletic Association. 
Roughly 20 to 35 Marjory Stoneman Douglas High School students get recruited into college athletic programs each year.
Although there is no set way to start the recruiting process, a college coach can reach out to an athlete they saw in a high school tournament or pursue an athlete that attended their camp. The process varies based on the school, sport and athlete. In certain sports, Division I colleges cannot contact an athlete until Sept. 1 of their junior year.
However, student athletes can reach out to colleges on their own. Many athletes will start to email college coaches, during an athlete's freshman or sophomore year of high school. The athletes can communicate their tournament schedules and request that coaches watch them in a showcase tournament.
Showcase tournaments, which are specifically designed for college exposure, attract college coaches from across the nation.
High school coaches communicate with the college coaches throughout the seasons. Generally, college coaches send out prospect sheets and ask for the top athletes in every class. One of the most important things the college coaches ask for, besides the athletic ability, are student grades. Colleges also ask for athletes' positions and their extracurricular interests and hobbies.
"We try to do as much as we can to get them looked at," varsity football coach George Leporte said. "During the spring we had probably three schools here everyday, [including] Brown, Cornell, Yale and UCF. We do seven-on-sevens, in the summertime, where its our offense versus somebody's defense. There are always college coaches there."
Athletes can visit schools any time during the recruiting process. It is common for athletes to have an official visit during their junior or senior year of high school.
Students can further their goals through the recruiting process by attending camps and clinics at the colleges that interest them. The athletes sign up on a college's athletics website in order to attend the camp. After Sept. 1 of the athlete's junior year, the coaches will then be able to contact the athletes more openly and directly.
"The recruiting process has been a big eye-opener to me," junior Lauren Figas said. "I have experienced so much, and it is crazy to see how fast the process is going. The whole thing is such an experience and has many ups and downs to it."
The recruiting process can have an effect on athletes' school work and social life. Even though games and practices can consume an athlete's schedule, they are still expected to maintain their academic workload.
Colleges take academics into great consideration and want to see their athletes excel in both academics and sports.
"I have to do a lot of makeup work because I miss a lot of school, but the teachers help out because they know it's for college, and I'm not just going on vacation," senior Samantha Diaz said. "I get my work done at the airport, on the plane or at night in a hotel room. It's just about making time to get work done."
Throughout the recruitment process, it is common for athletes to feel stressed and exhausted. If athletes want to maintain high grades and perfect their sport, they may have to sacrifice sleep and other after school activities.
"Oftentimes, I have to stay up really late to finish all my work because of how many practices I have," senior Kayli Hendry said. "It ends up making me feel exhausted during school. It is very stressful, but it has pushed me to be more competitive and work harder."
Although the recruitment process is increasingly competitive, many student athletes are still willing to sacrifice sleep, after school activities and weekends to get recruited into their top colleges.
This story was originally published in the October 2019 Eagle Eye Print Edition.