FitKit's marketing team to compete in Junior National Achievement Competition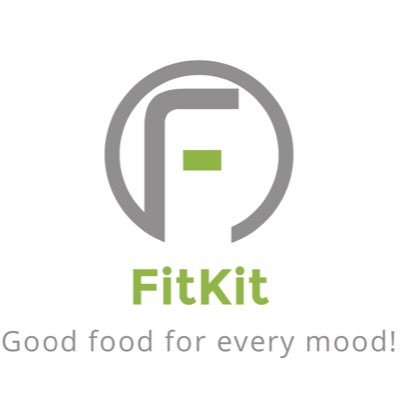 Taylor Morrison
May 21, 2016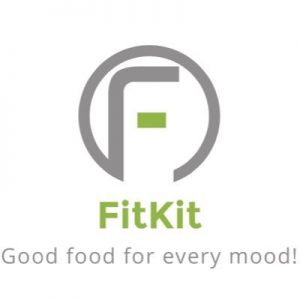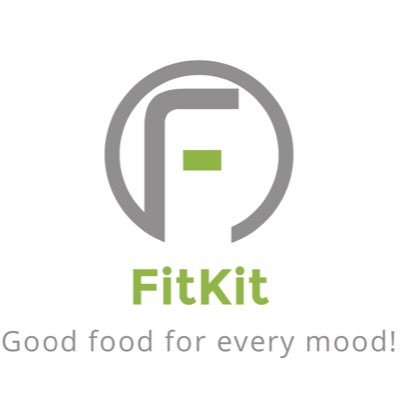 A simple idea created to encourage a healthy diet and lifestyle was made a reality with the help of the Stoneman Douglas marketing team through the FitKit product. Thanks to the hard work of senior Isaac Hetzeroni and other marketing team members, the FitKit will go on to compete on the national level later this year.
In a recent South Florida competition, the MSD marketing team won first place thus qualifying for National competition, something that has never before been achieved by a South Florida team in the 60 years of Junior Achievement.
The FitKit Company has also been selected as one of 15 student run companies in all of the United States to compete in the Junior Achievement National competition, which will be taking place in Washington, D.C.
"To earn this privilege the students managed operations, supply chains, distribution, finance and marketing and integrated their efforts to earn a tidy profit," marketing teacher Mr. Mitchell Albert said.
At this competition the FitKit Company will compete with other student run companies to see which group demonstrates superior marketing tactics and presentation. And if they win the Executive Award, the highest accolade, each student involved in the FitKit Company receives $400 as a reward.
"The new marketing program, headed by Mr. Albert, decided to participate in Junior Achievement, which is similar to DECA. You actually have to build a company from scratch. You come up with an idea, you get a couple of mentors and then you have to go and sell stock, raise capital for your company, and just run it for about two months," Hetzroni said.
The FitKit Company was managed every day during Albert's seventh period. Each student obtained specific positions and leadership abilities as part of the company for the two months.
"Then at the end of the two months, we had to liquidate the company. So we had to liquidate all of our assets, then take that pool of money and we transfer it to the shareholders. Since we sold about $700 worth of stock and we finished off with over seven thousand, all the money was tenfold. Meaning if you bought $5 worth of stock, it was worth $50," Hetzroni said.
The FitKit Company has formed partnerships with health food companies like Tunies Health Food Store to ensure its bags are filled with the best quality products they can attain.
The flavors of the products in each bag are matched so that they go well together. The company constructs each bag so that if one were to consume a portion of the bag's products at one time, they would not have an overload of carbs or protein etc. Each bag also contains some sort of liquid, like water, and a coupon from one of their multitudinous sponsors.
The FitKit's contents also change every few weeks to ensure and maintain variation.
"We are trying to encourage healthy and organic eating style. And through the success of our company, we were also able to give back to multiple organizations through donating to them, which was part of our mission," president of the FitKit Company, Ruth Bang, said.
As well as the company's goal to encourage healthy eating, the company also hoped to create an easy alternative for club fundraisers in schools.
"The main idea that kind of moved everything was that, as a part of SGA, I know that a big, big issue for fundraising is the USDA (United States Department of Agriculture) guidelines. The new USDA guidelines say that you, essentially, can't sell unhealthy foods in schools," Hetzroni said.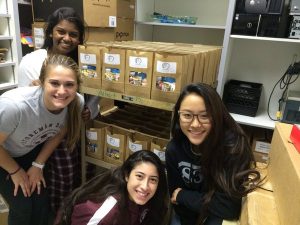 Currently in Florida, each school is only permitted three unhealthy food fundraisers. By introducing a healthy option for a food fundraiser, the FitKit Company was able to make a large profit.
"Working alongside classmate, not in a classroom setting, has been quite an experience," Bang said, "The most memorable part of this whole experience was when we would all work together to assemble the FitKits while listening to music, all of us having a good time."
For more information on the FitKit Company visit their twitter: