Friends and family of Meadow Pollack build playground in her honor
Nikhita Nookala
April 3, 2018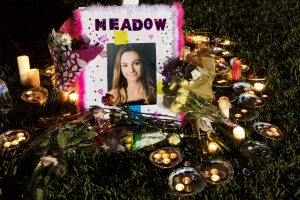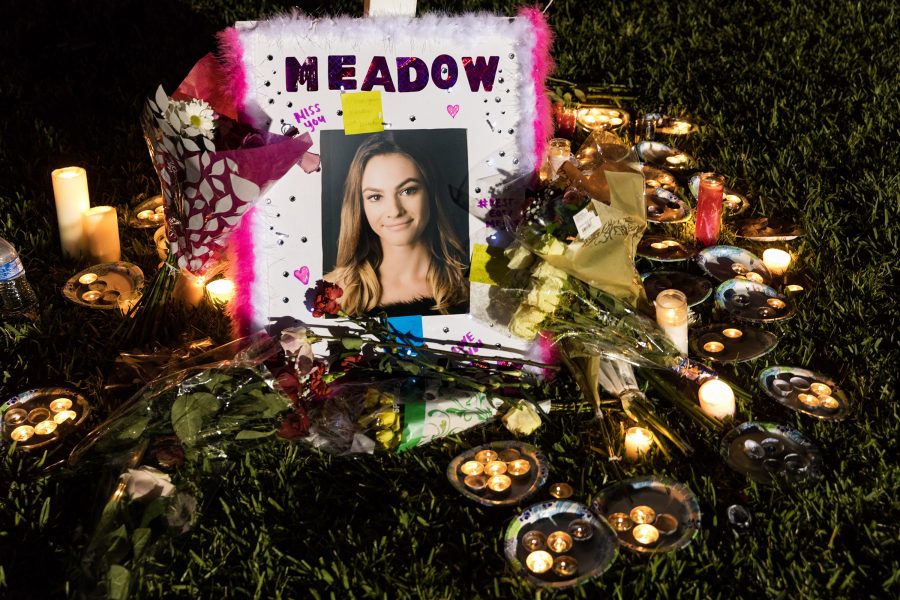 After losing their beloved Meadow in the tragedy at Marjory Stoneman Douglas High School, the Pollack family and Meadow's friends started an organization to honor the memory of their loved one, calling it "Meadow's Movement."
The movement was started by Meadow's father, Andrew Pollack, whose current goal is to build a memorial playground to honor the life of his daughter. The playground will include a water-related area and a memorial to honor all the lives lost at MSD. Land has been donated by the Chabad of Coral Springs to serve as a home for the Pollacks' memorial, but according to the Sun Sentinel, the location has not been finalized.
"This will not be any ordinary playground," Pollack stated on the official Meadow's Movement site. "Instead of visiting my princess at a graveyard, I will sit on a bench and watch other beautiful children play."
Following this weekend's "Ride for Meadow," in which hundreds of bikers and motorcyclists made their way to the Pollack's Coral Springs residence, the cause has raised around $150,000, according to the Sun Sentinel. However, the goal of the project is to raise $1 million for maintenance and upkeep after the initial construction.
Throughout their journey for the past two months, the supporters of Meadow and the Pollacks have kept one phrase and one hashtag above all else: #WWMW, What Would Meadow Want?
In order to assist the Pollacks in achieving their goal, one of these supporters, Amanda Perez, Meadow's friend and a junior at Palm Beach State College, has decided to host a fundraiser to help in any way she can. The fundraiser will be held at Perez's former workplace, Marco's Pizza, located in Coral Springs, on April 9 from 4 to 7 p.m., and all who wish to support the Pollack's cause are welcome to attend.