College Board waives testing fees for MSD students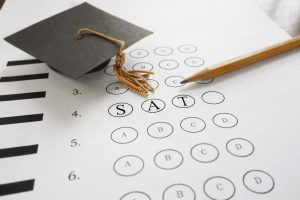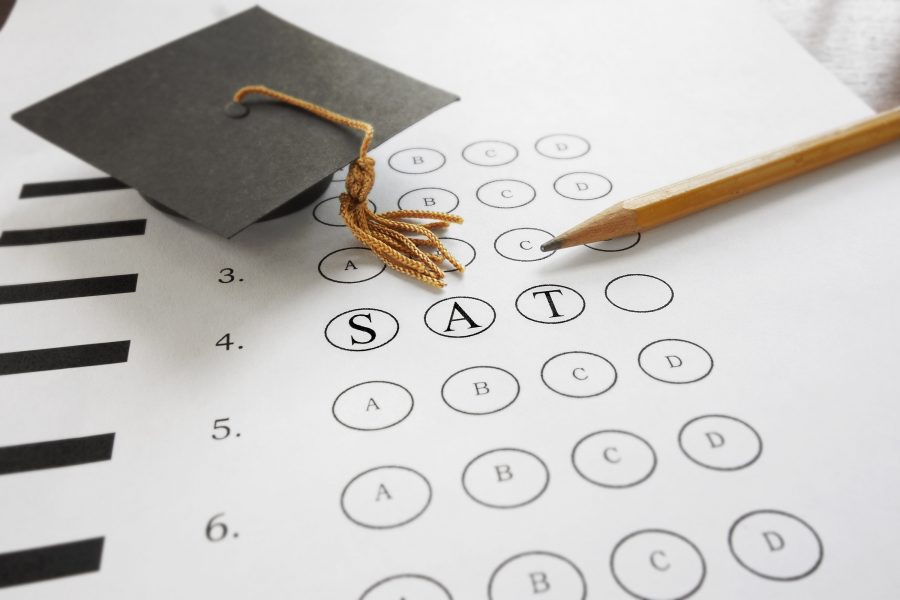 Following the events of Feb. 14, College Board made the decision to waive all testing fees for all students who were enrolled at Marjory Stoneman Douglas High School prior to the shooting. College Board in an attempt to show support for the Parkland community has has decided to remove such fees, including testing and sending score reports to colleges.
Although there is always one complementary SAT session held at school each year, College Board has offered a second free SAT session in June.
Students will not have to pay out-of-state pocket fees for College Board assessments for the remainder of their time in high school. Registrations for all assessments will be handled by Beth Martin, a senior environmental studies educator. She works with a variety of students to help guide them to the path of success during MSD school hours. While this program is in effect, this exam may be taken unlimited times.
College Board also offered the College Level Examination Program. This program allows all students of different ages and backgrounds to demonstrate their mastery of introductory college level skills and earn college credits. Students can earn credits for what they already know by qualifying to take any of the 33 exams.
College Board hopes that their waivers will help transition students back to school  and ease back into curriculum to successfully prepare for the future ahead of them.