[Opinion] Celebrities have an unfair advantage towards medical treatment and coronavirus testing than the general public
Kaleela Rosenthal
April 27, 2020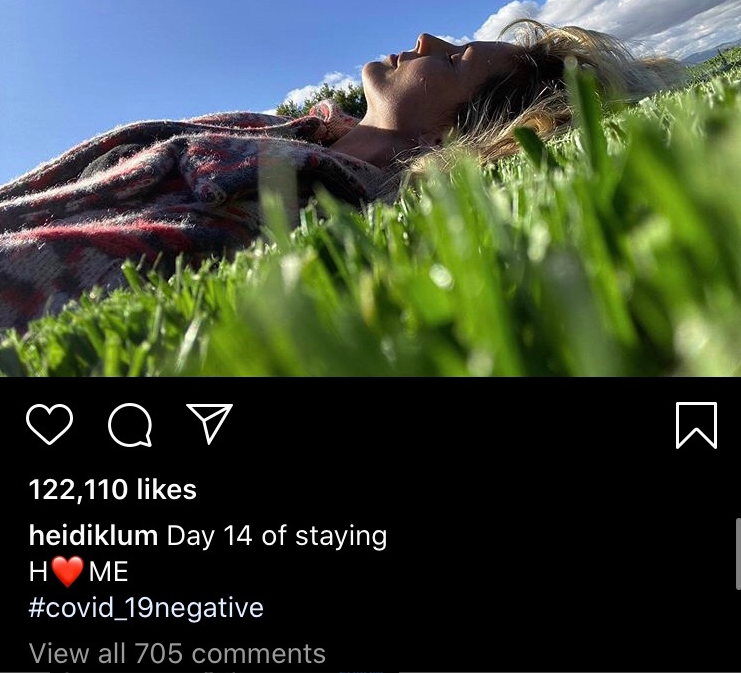 Skipping lines at popular clubs and V.I.P treatment at high-end social events is not too difficult for the rich and influential to receive. Well-known celebrities, politicians and social media influencers understand that when they play their cards right, their great wealth, influence and personal connections can help them achieve access to even the most high-demand products and experiences.
With the current surge in coronavirus cases throughout the United States, these sociable individuals strive to ensure their well-being against this virus by using outside connections and obvious public infamy. How else can they continue their lavish lifestyles without optimal health?
To be considered a qualifying candidate for a coronavirus testing kit, the Center for Disease Control urges applicants to first call their medical care provider to receive a recommendation.
In most cases, those of higher social status have personal doctors in which they have 24/7 access to. Throughout the United States, thousands of primary care doctors are overwhelmed by call after call regarding the possibility of a patient having symptoms hence slowing down the process for the general public to receive testing .
A past example of this can be seen within the case of Earvin "Magic" Johnson Jr., a retired professional basketball player, who was diagnosed with the sexually transmitted disease, AIDS, in November of 1991. Johnson's doctors provided him with a jumpstart on the use of an experimental drug they pioneered about a year and a half prior to its widespread accessibility to AIDS patients nationwide.
For the vast majority, test results take an average of six days to relay back. On the other hand, celebrities in the U.S have the ability to be tested even when they do not exhibit physical symptoms or meet the criteria.
An exception to this would be Canadian Prime Minister Justin Trudeau who was not allowed access to a testing kit after his wife, Sophie, tested positive for coronavirus due to the fact that he exhibited none of the physical symptoms. However, that's coming from the upper half of the western hemisphere.
"As predicted, #COVID19 is exposing all of the societal inequities," Dr. Uché Blackstock, a Brooklyn urgent care doctor, wrote on Twitter. "It's upsetting for me to 1) have to ration out #COVID19 testing to my patients, then 2) have to wait 5-7 days for the results, when celebrities are getting tested with ease and quick turnaround times."
With celebrities such as Heidi Klum and Kris Jenner releasing their negative test results, it begs the question if the same opportunity would have been given to an average citizen who would have benefitted from a testing kit?
These benefits are not only unfair but damaging towards the rest of the U.S. population. Minorities throughout the country have been the most affected with coronavirus to a point where they are considered the majority of the infected population. The Surgeon General of the United States, Jerome Adams, noted that African Americans are more likely to have preexisting conditions and an already lack of medical accessibilities.
"I and many black Americans are at higher risk for COVID. That's why we need everyone to do their part to slow the spread," Surgeon General Adams stated on CBS This Morning.
As of recently, testing kits have become more necessary due to the need for statistical accuracy regarding coronavirus recovery and mortality rates across the country. Even so, Americans shouldn't forget that essentially there is always enough for the rich while there's never enough for those at risk.