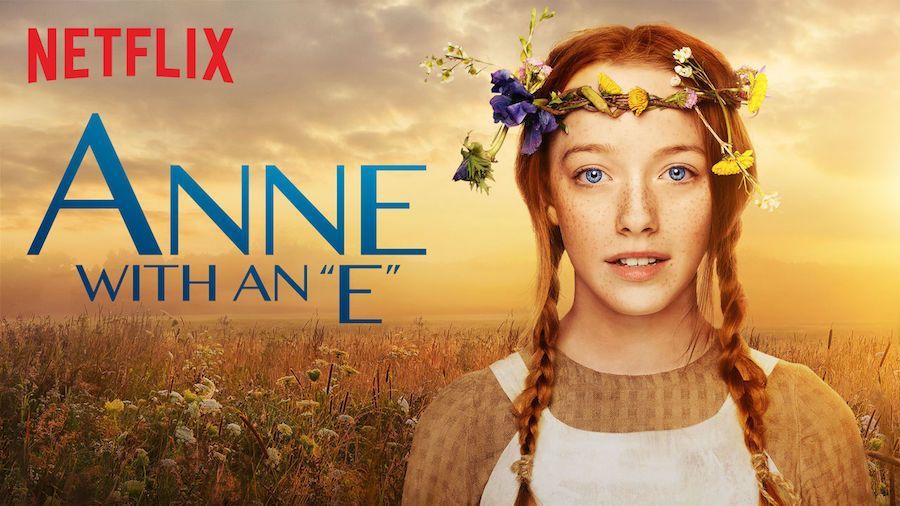 Social media has a very strong impact on all aspects of media and show cancellations is a perfect example of this. Recently, Canadian classic and Netflix show "Anne with an E" aired their last episode and announced that it was their final season. While the season has not been released in other countries, it's fans have been very active.
Many fans started the hashtag "#RenewAnneWithAnE" on Nov. 25, the same day that the cancellation was announced. Since then, the Twitter movement has been featured in news articles and the hashtag rose to the top of the Twitter trending tab, with 2 million tweets on Nov. 27. This is a big impact for a show that Netflix claims does not have a large following.
Fans of "Anne with an E" have joined Twitter for the sole purpose of renewing the show. The hashtag is in their names, bios and every tweet that is sent out. When told that accounts under 50 followers would be considered as fake accounts, the smaller accounts banded together to get more followers.
This is not the first case of social media protests, shows like "Lucifer" and "One Day at a Time" have done this and succeeded in being renewed after fans took to social media. The show "Lucifer" got around 2 million tweets in 11 months. Following this, the show was revived for ten more episodes on Netflix.
In addition to Twitter, these hashtags are used throughout all social media platforms. Fans have gone as far as starting a petition on change.org.
However, this fight is not an easy one to win. The controversial Disney Channel show "Andi Mack" had similar reaction to cancellation as the previously mentioned shows. The protests for this show however did not have any effect on the network.
"One Day at A Time" is a remake of the 1975 show that changed the main cast to a Cuban family and added LGBT+ characters. The same goes for "Anne with an E" which takes place in the early 1900s, but includes freed slaves, indigenous people of Canada and LGBTQ+ characters.
Through this inclusiveness, these shows are appealing to larger demographics. On top of that, social media connects people from across the world. Through connections and passion, people over various demographics have fought together to save the shows they love.
Though there is no news for the fate of "Anne with an E," it's fans have not lost hope and are continuing to fight.
Social media gives fans the opportunity to be more than just viewer statistics, through the power of social media they have voices and can make an impact on contract renewals for shows.
Mackenzie is a senior at Marjory Stoneman Douglas High School and is an Editor-in-Chief. She plans on going to school for English education. She enjoys playing Sims, reading and riding her bike.