[Review] 'Midnight at the Magnolia' follows best friends faking a relationship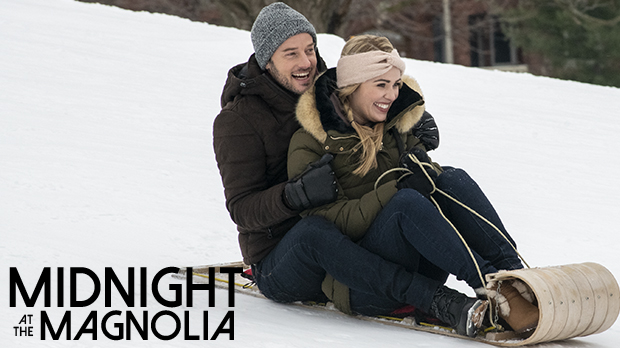 "Midnight at the Magnolia" was released on Thursday, Nov. 5. It is a festive holiday movie about longtime friends and local radio hosts Maggie Quinn, played by Natalie Hall, and Jack Russo, played by Evan Williams, who fake their relationship for bigger and better things.
This movie is not like your average Christmas movie. There are several ups and downs that create suspense, leaving the viewers eagerly waiting for what happens next. This romantic Christmas movie was very entertaining.
If you love romance and the holidays, this would be the perfect choice for you. This movie shows how people can see differences in you and they don't always know how you feel.
Throughout the movie, Maggie and Jack develop a big plan to introduce their significant others to their families. This plays a big part in the movie because they both need the plan for their job. This plan later brings out the true feelings between them.
However, bad things occur when they break up with their significant others right before they tell their radio producer. They have nothing to give to the producers if they have no significant other because their segment is based on introducing their significant others.
One of the best scenes is when Maggie's dad gives Maggie's late mother's wedding ring to Jack. This builds sentiment of the characters while also being the cause of further conflict.
This movie is just like every other Christmas movie; there will always be a happy ending no matter what happens throughout the movie. However, they are still pleasant and enjoyable enough to keep people watching.