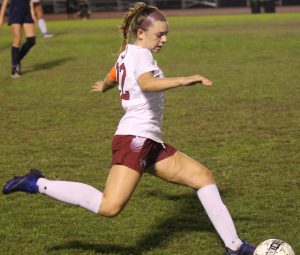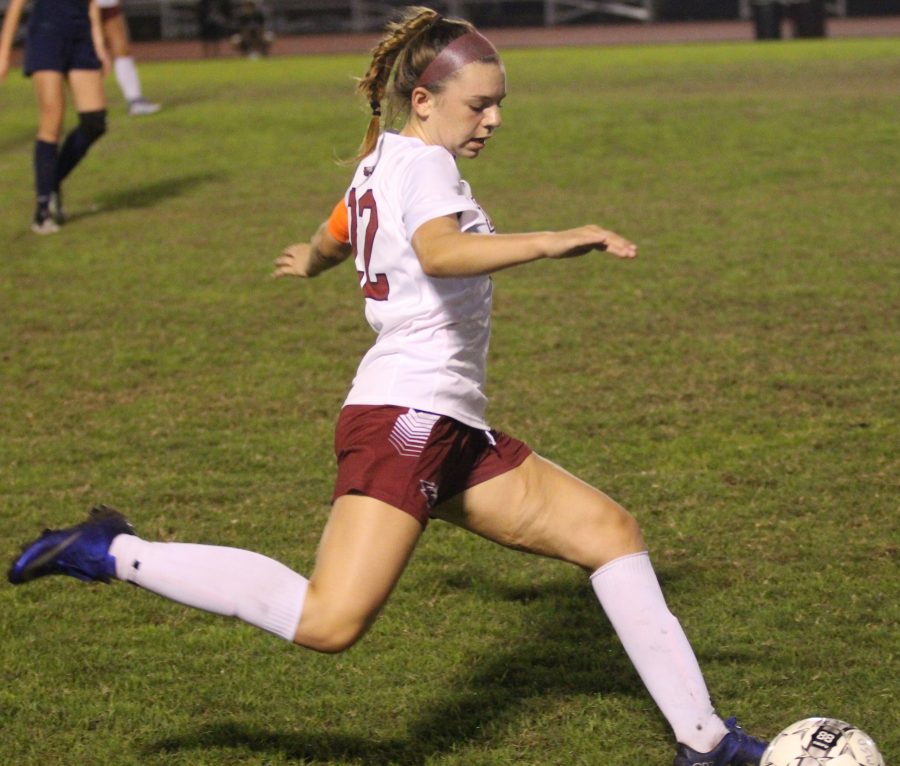 After enjoying a successful regular season with a record of 13-4-2, the women's soccer team has advanced to districts, defeating their first opponents Delray Atlantic with a shutout of 8-0.
The team grabbed an early lead against Delray, scoring 4 goals in the first half and securing their win in the second quarter with another 4 goals.
"I think we had a good year, we were able to make adjustments and improve on the mistakes that we made and build on the things we did well," head coach Laura Rountree said. "We were challenged, we got to see ourselves under intense pressure and see how we compete under intense pressure. A couple times we had to come back from being down a goal or two, and so it prepared us for post-season play."
The Lady Eagles move on to the district semifinals against Spanish River on Jan. 18 at Deerfield Beach, and aspire to win the district championship.
"I'm really excited about it," junior Marley Hall said.