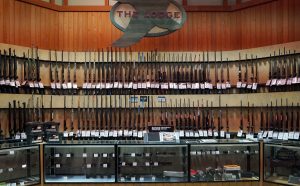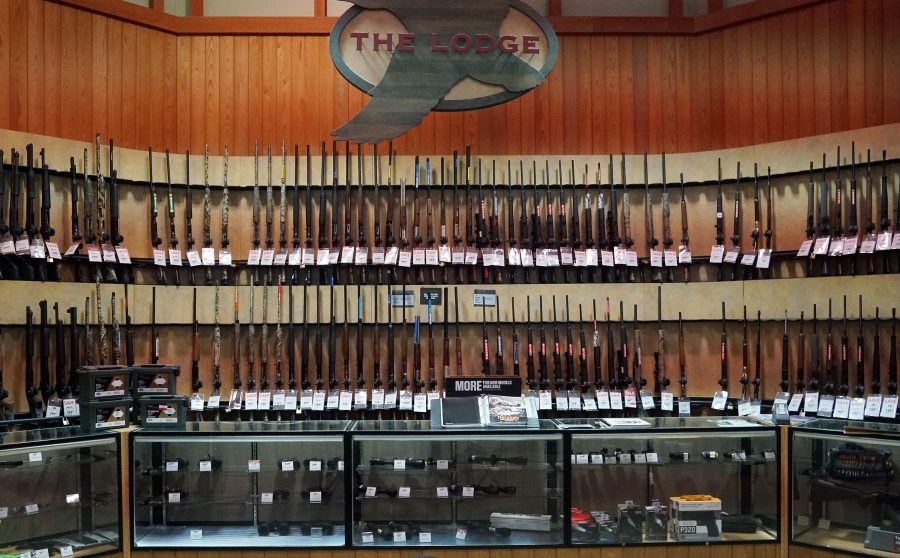 Since the conception of the #NeverAgain movement by Marjory Stoneman Douglas High School students after the atrocious shooting on Feb. 14, many have been fighting to boycott the National Rifle Association.
The Never Again movement has been working toward common sense gun reforms in the United States to prevent school shootings like the one in Parkland. In response to the Parkland shooting and the movement created as a result, many companies and individuals began to boycott the NRA, pressured by the trending hashtag "#NRAboycott" on Twitter.
"I didn't know how far reaching the NRA was until this,"  Never Again movement leader Emma Gonzalez said. "It is so important that we recognize that the NRA have too much influence over our society and politicians. If we are going to change the gun culture in America, we are going to have to take away some of that power."
Members of the NRA can get a variety of discounts and benefits with many banking, airline, insurance and car rental companies. Since the Parkland shooting, many of these companies, including Delta, Hertz and United Airlines have been severing ties with the NRA and ending these discounts for NRA members in their companies.
Gun dealers such as Walmart and Dick's Sporting Goods, one of the largest sports stores in the country have promised to stop selling guns to customers under the age of 21. Furthermore, Dick's Sports Goods has decided to eliminate sales of military-style semi-automatic rifles.
"We have tremendous respect and admiration for the students organizing and making their voices heard regarding gun violence in schools and elsewhere in our country," the company said in a statement released on Wednesday Feb. 28. "We have heard you… we have to solve the problem that's in front of us. Gun violence is an epidemic."
They then called for legislative action against gun violence, with specific appeals for change, including the banning of assault-style guns, high-capacity magazines and gun accessories such as bump stocks.  
This is a promising start for many of those involved in the Never Again movement and those pushing for legislative changes in hopes of reducing gun violence.
"It tells us that we are being listened to," Gonzalez said. "People keep asking how this is different. Open your eyes: this has never happened before in relation to gun control. If they are proving themselves to be capable to listen to the people who really line their pockets, change is really possible."
Nevertheless, this is only a start to what the movement is hoping to accomplish in regard to taking away the NRA's power in this country.