MSD students are accused of being "crisis actors"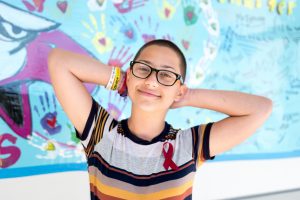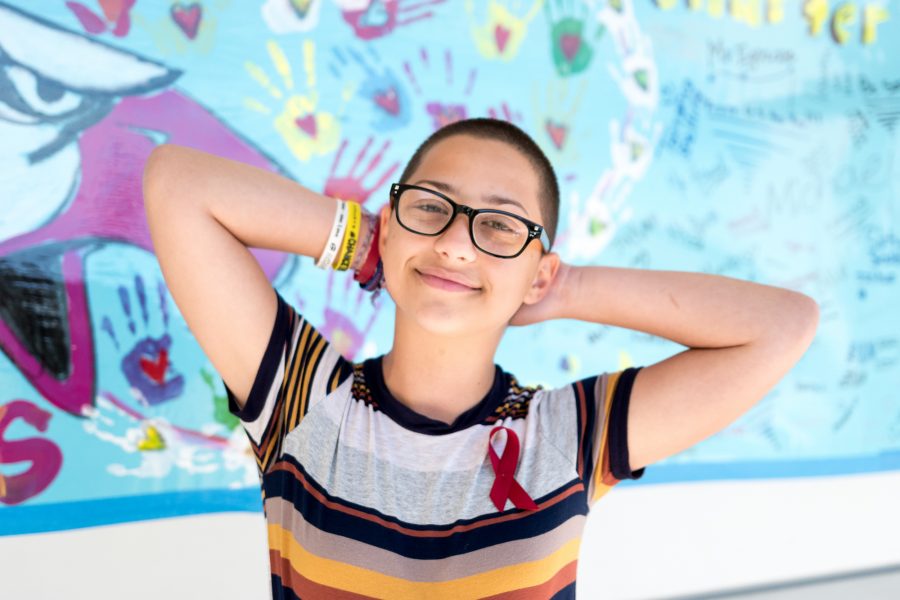 After the tragedy occurred at Marjory Stoneman Douglas High School, many students took matters into their own hands to promote legislative action to improve safety in schools. Many students participated in the growing Never Again movement, which advocates for putting an end to mass shootings through increased gun control, led by several MSD students, including seniors Emma Gonzalez and David Hogg and junior Cameron Kasky.
The growth of the movement was accompanied by a growth in conspiracy theories. Many people started accusing these leader of the movement of being crisis actors and not wholehearted students. At the moment, kids and even adults are accusing the courageous students of Douglas as actors. People are saying that these students do not even attend Marjory Stoneman Douglas, but are actors who exploit these disasters.
Benjamin Kelly, a Florida Republican aide, was fired due to the accusation of survivor speakers of MSD as crisis actors. He posted a tweet, now deleted, saying "both kids in the picture are not students here but actors that travel to various crisis when they happen." Another post from twitter by @tokaise read, "EXPOSED: school shooting survivor turned activist David Hogg's father in FBI, appears to have been coached on anti-Trump lines."
Gonzalez, in particular, has garnered significant attention from her public displays of her opinions on gun control and the incident at MSD. Her powerful and courageous voice pointedly criticized American politicians for being so easily swayed by money than by the people who voted them into office.
"We are tired of being ignored. So we are speaking up for those who don't have anyone listening to them, for those who can't talk about it just yet, and for those who will never speak again," Gonzalez said in her interview with Bazaar.
Despite her sincere intentions to improve safety in American schools and her very real experience with the shooting, people behind the screen of a computer have attempted to invalidate her attempts. Several outspoken students have received similar responses from skeptics, but many continue to fight back.
"I'm not a crisis actor. I'm someone who had to witness this and live through this, and I continue to be having to do that," Hogg said in an interview with CNN.
Hogg has received one of the worst backlashes from the public, with an abundance of people spreading false rumors on social media calling him a crisis actor.
Hogg's family went to the FBI to report the online threats they have been receiving after an unspecified threat that they believe was notably concerning.
"Me and my family have been receiving a lot of social media threats, especially my brother who has been receiving mostly death threats," freshman Lauren Hogg said.
The FBI later tracked down the source of the threat and found out that they lived in Canada, later contacting the Canadian police. Lauren Hogg has been receiving several threats as well due to her familial connection to David Hogg.
"I have been having a lot of inappropriate things said to me, I think because I'm a girl. I think it's truly horrible, but at this point I kind of expect it and I laugh it off, and it's kind of sad that I'm 14, and I'm more mature than most of the adults sitting behind their computer screen," Lauren Hogg said.
As a result of these accusations of being "crisis actors," many students of MSD have actually thanked them. David Hogg stated in a CNN interview that he thanks the critics for the advertising. Most people would feel angered at the theories of them being actors, but the student leaders are taking this as a chance to show the world the movement. The Never Again movement triumphed against the NRA with changes in the laws already occurring.
"Ever since they started attacking me, my Twitter followers are now a quarter of a million people," David Hogg said.
Despite criticisms, accusations and outright hatred, the followers of the Never Again movement have continued their momentum toward achieving their goals.