Review: "Speak Up" lets down listeners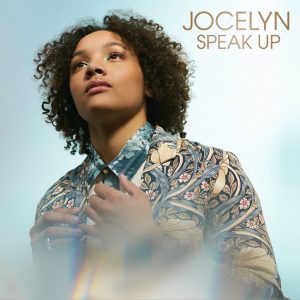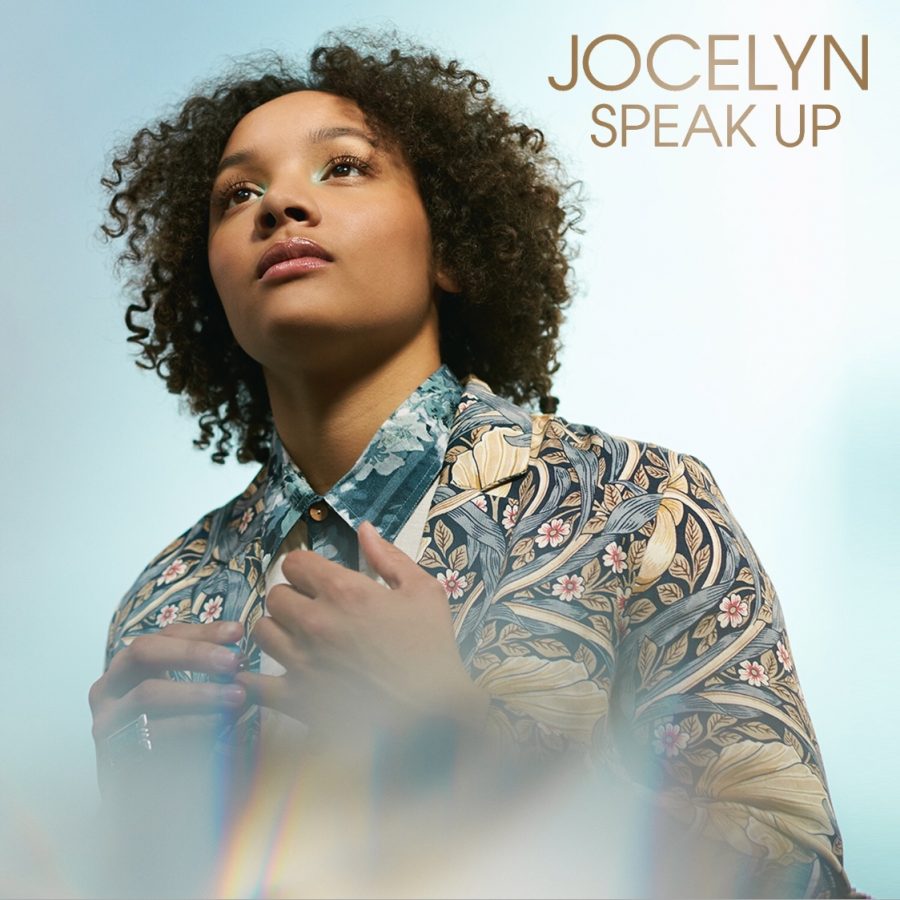 Boring. Dull. Plain. These are a few words that one could use to describe guitar-toting pop artist Jocelyn's new single, "Speak up."
In this new single, Jocelyn attempts to write an inspiring pop ballad about self-confidence, and resilience through self-understanding when faced with adversity. Yet for a song about finding your voice, Jocelyn seems to still be looking for hers.
The song opens up strong, with a raw acoustic guitar line that, while by no means perfect, has the potential to turn into something unique and creative. Yet besides a few standout moments that leave the listener wanting more, the song as a whole is simply dull and unoriginal.
The vocals seem to lack the depth that Jocelyn is looking for, which doesn't help augment the fairly repetitive lyrics and the stereotypical pop chorus that music listeners have heard a million times before.
The song ends up becoming a pseudo-inspiring pop track that screams average, a disappointing reality, as the acoustic guitar licks and verse-chorus transitions tease what could have been.
Even the conclusion, although very standard, is at least a little better than the song as a whole.
In terms of a final verdict, this track has earned itself a five out of ten. It is painfully average, which is truly awful, simply because of the potential that it has at some points.
With a stereotypical pop chorus, uninteresting lyrics that get boring after one verse-chorus cycle, and cookie cutter vocals, this song tries to stand out and "speak up," but it makes the listener beg for silence.