In 1959, the doll that showed girls and women all around the world that they could be whatever they want to be was created. Barbie has become an iconic, and perhaps controversial, symbol of empowerment for women across the world for over 60 years.
In the summer of 2023, Mattel, the creator of Barbie, and Warner Bros Production Studios made a live-action Barbie film that earned over $162 million just on opening weekend. In total, the film has grossed over a billion dollars at the box office.
The film was directed by Greta Gerwig, a prominent female director. Gerwig broke records for female directors with the film.
This movie brought in sales that surpassed the opening weekends of movies like "Top Gun: Maverick," as well as multiple Marvel films.
"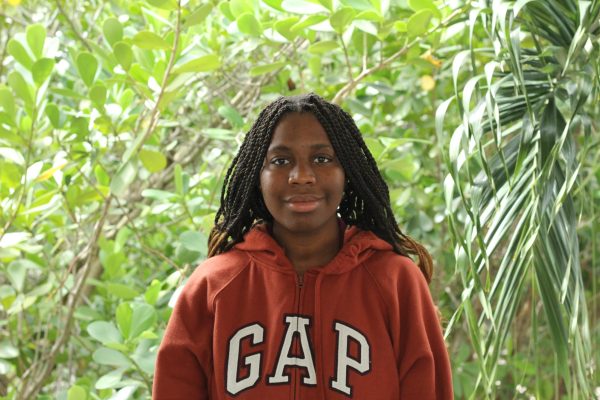 One thing I enjoyed about the movie was the message of Barbie having an existential crisis. I love the theme of identity, and I wish they did that more. I wish the storyline around feminism and women's empowerment was written better.
— junior Amaiya Edwards
This story was originally published in the October 2023 Eagle Eye print edition.