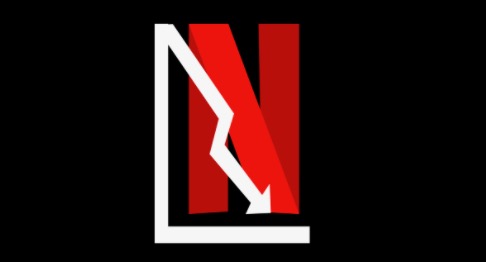 Netflix is a well known and widely used streaming service that has been around for many years. The platform boasts a large variety of television shows and movies that subscribers, who must pay a monthly bill, can watch at any time. As of recently, Netflix has been criticized by many for removing a large number of popular shows and canceling many fan favorites.
Due to the recent decrease in their selection of shows, Netflix has lost a number of subscribers. This can potentially lead to other streaming services such as Hulu, Disney Plus, Amazon Prime Video and HBO Max to gain the viewers that Netflix lost.
As new streaming services continue to rise above Netflix, others may feel the need to pay for various new streaming platforms that are more to their liking.
"I feel that Netflix removing my favorite shows is frustrating because I am not receiving the preferable content that I am paying for," freshman Amanda Visners said.
As Netflix continues to convince fans that there is still plenty for them to love, their viewers have differing opinions.
Although "Gossip Girl" and "The Office" were two popular shows by Netflix viewers, there is still a wide selection of shows that the special service has to offer.
"Now that Netflix has taken off some fan favorites, Hulu and Disney Plus only seem to be building their streaming service by expanding their selection of Netflix's loss[es]," sophomore Sydney Wolfman said.
As fans mourn the loss of their favorite shows, Netflix also begins to mourn the loss of their thousands of viewers. After the removal of "Gossip Girl" and "The Office" from Netflix on Jan. 1, several fans have limited their time on the platform or switched to another streaming service entirely.
On the other hand, some viewers believe that taking away shows will allow for the introduction of a better range of shows in the future.
"I think by Netflix removing shows, it betters its selection by allowing a variety of new shows to expand," freshman Mariah Romany said.
Netflix continues to ensure that it will still satisfy viewers' needs and build its streaming service by adding new shows in place of old fan favorites. Viewers are subject to have an opinion, but in the end, it is up to Netflix to fulfill the expectations and wants that viewers have in the present and in the future.