Fire drill persists for longer than expected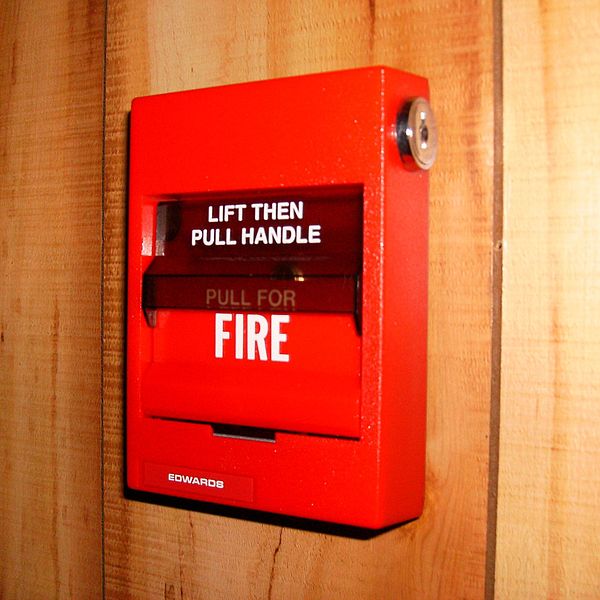 Taylor Morrison
September 2, 2017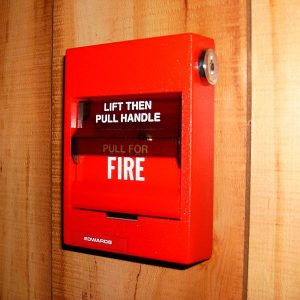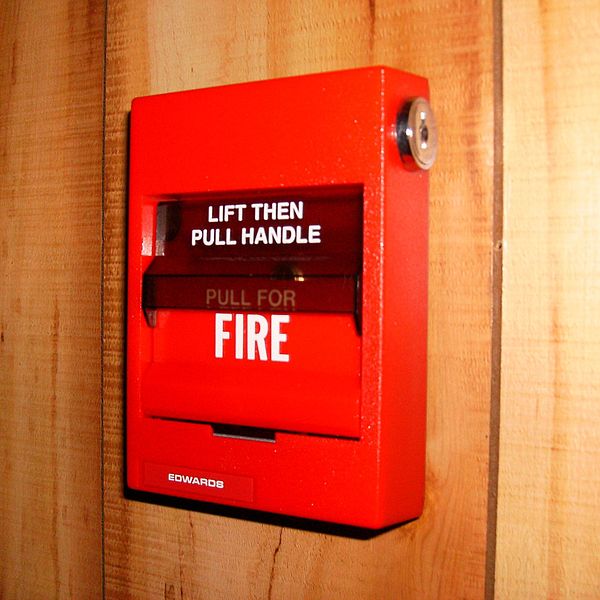 On Friday, Sept. 1, Marjory Stoneman Douglas High School had its first fire drill of the 2017-2018 school year. The fire drill took place on a burgundy day during fifth period.
This year was the first year that Assistant Principal Winfred Porter was put in charge of MSD's school safety.
"Since this is my first year overseeing safety and security, I want to make sure we are being as efficient as possible and make sure we're putting student safety as our number one priority," Porter said.
In conjunction with this being his first year in charge of school safety and security, Porter invited Al Butler, an investigator with the special investigative unit in the Broward Schools Police, to oversee the drill.
"[Butler] was here to observe our procedures and see how well our students and teachers cleared the areas," said Porter.
The drill persisted for about 15 minutes, which is longer than usual, in order to ensure the safety of all students and teachers was achieved. Porter hopes to use fire drills as a teaching moment to ensure that faculty and students understand the procedures in the case of a real emergency.