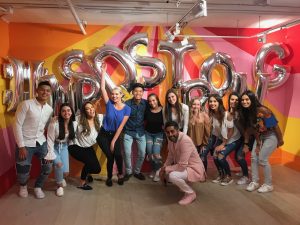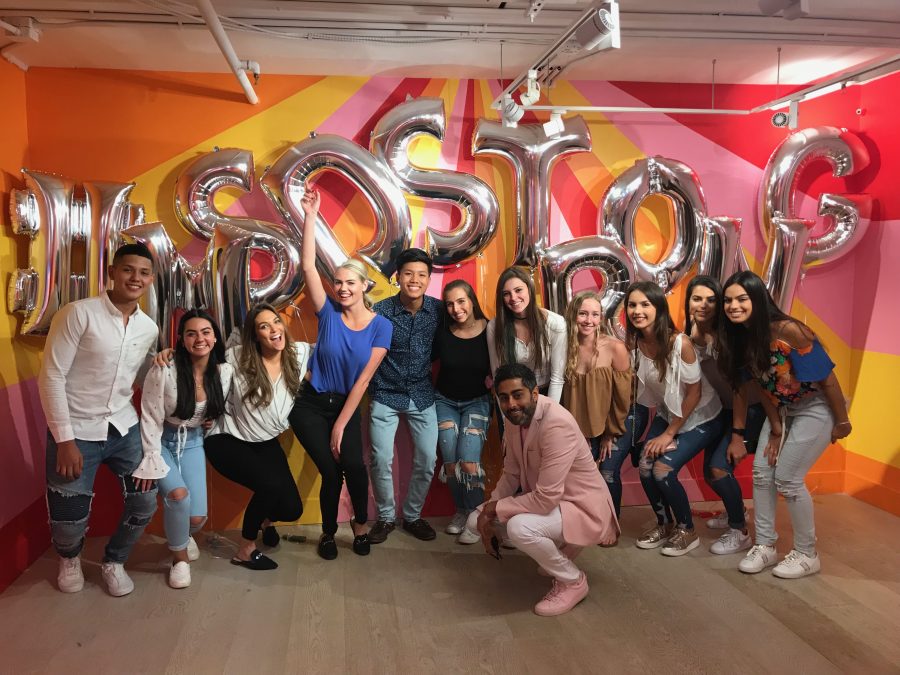 On March 8, 2018, The Museum of Ice Cream Miami, offered free admission to all students of Marjory Stoneman Douglas High School as a way of showing their support following the events of Feb. 14. Their main goal was to allow a relaxing and fun environment to lift the spirits of those affected by this tragedy. The Museum of Ice Cream, located in Faena District Miami Beach, Florida, normally sells tickets for $38, but allowed faculty and students of MSD to enter for free.
"We were so struck and inspired by the response of the MSD survivors. It was a wake-up call to see young people step up to the plate and fight for what they believe in," Museum of Ice Cream founder Manish Vora said. "We see the importance of the museum is people coming together. Community is so critical, and the strength and the unity of your community is inspiring. I feel that for us, it was a no-brainer to organize this event."
This was all started with the collaboration of both the Museum of Ice Cream staff and students at MSD. Vora reached out on social media platforms such as Twitter to the students and parents in the community to see if they would be interested in this event. With the help of six students, this event was planned within a week.
"I was on FaceTime with a friend, and she was scrolling through Instagram and saw a post about it. I love ice cream, and I really wanted to take fun pictures. I needed a distraction from recent events, and I wanted to laugh and have a good time with friends," sophomore Leah Goldberg said.
Vora stated that he felt that it was important that the museum was private to only students, faculty and parents. In order to do this, he did not let the media or police know prior so no press was awaiting the attendees at the arrival.
"All that should matter is ice cream paradise," Vora said.
The Museum of Ice Cream supplied buses to and from the event with the staff chaperoning. There were a total of seven busses which left anywhere between 3:00 to 7:00. Students were able to pick which time slot worked best for them.  
"We are just having fun with friends, trying ice cream and taking pictures. It just gives us more happiness in a time of stress," senior Hayden Korr said.
At the museum, attendees were able to swim in the "sprinkle pool," swing on a banana swing and chill out in the ice cream fan room. Throughout the museum, music was playing and frozen treats such as mochi, purple yam ice cream and frozen chocolate-covered bananas were handed out. "We are considering ourselves very socially active company.
Even though we are a company, we are really a call-to-action. Our employees range from high school kids to college kids. We stand for the same principles as MSD students are doing," Vora said.
In total, The Museum of Ice Cream hosted 700 people.  The company is one of the many organizations that have attempted to show students at MSD that there is good in the world and restore a sense of happiness in the community.