Review: Raws Juice creates inviting atmosphere, healthy juices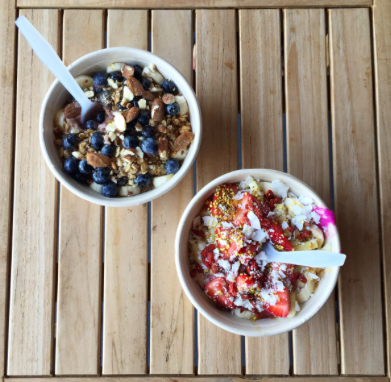 Jayden Beir
December 19, 2016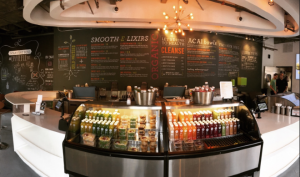 The popular juice bar, Raw Juce, has six locations, including one in Palm Beach, Weston, Aventura, Miami Beach and two in Boca Raton. Healthy vibes radiate from the restaurant beginning with moment one walks through the glass doors.
Currently, there are many competitors selling acai bowls, juices, healthy smoothies and a variety of organic and vegan food options. Out of all the juice places that offer these nutritious items, there is no opponent that even compares to Raw Juce.
Raw Juce maintains an inviting, friendly atmosphere. Customers are welcomed by an impeccably clean environment that exudes the ideals of clean eating and healthy living.
Unique to Raw Juce, if customers post a picture of the restaurant or their purchase on social media hash tagging, "IlikeitRAW," they are offered a free shot composed of a variety of herbs and a cold pressed juice of their choice, detoxifying their bodies. Many people who are feeling run down, ill or just not up to par, come in to purchase one of these shots to boost their immune systems.
Additionally, the restaurant features a huge chalk board that the employees encourage all of their customers to write inspirational thoughts or quotes on. This provides the juice bar with a fun, colorful atmosphere.
The restaurant also allows people to sample any organic cold-pressed juice they would like to try before purchasing. The acai bowls are particularly palatable. From the crunchy granola texture  to the organic raw honey to top it off, no other bowl compares to theirs.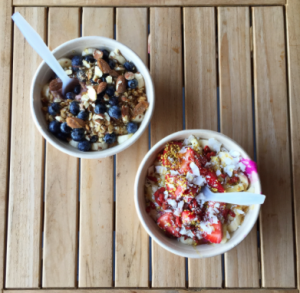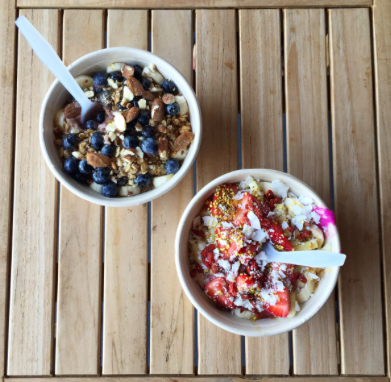 The menu consists of many different smoothies, bowls and juices to choose from. For those who are interested, they offer a few diet and cleanse options.
For people who are health-conscious, this is the number one place to visit. Although Raw Juce is definitely one of the more pricier juice bars out there, it is worth every penny spent.