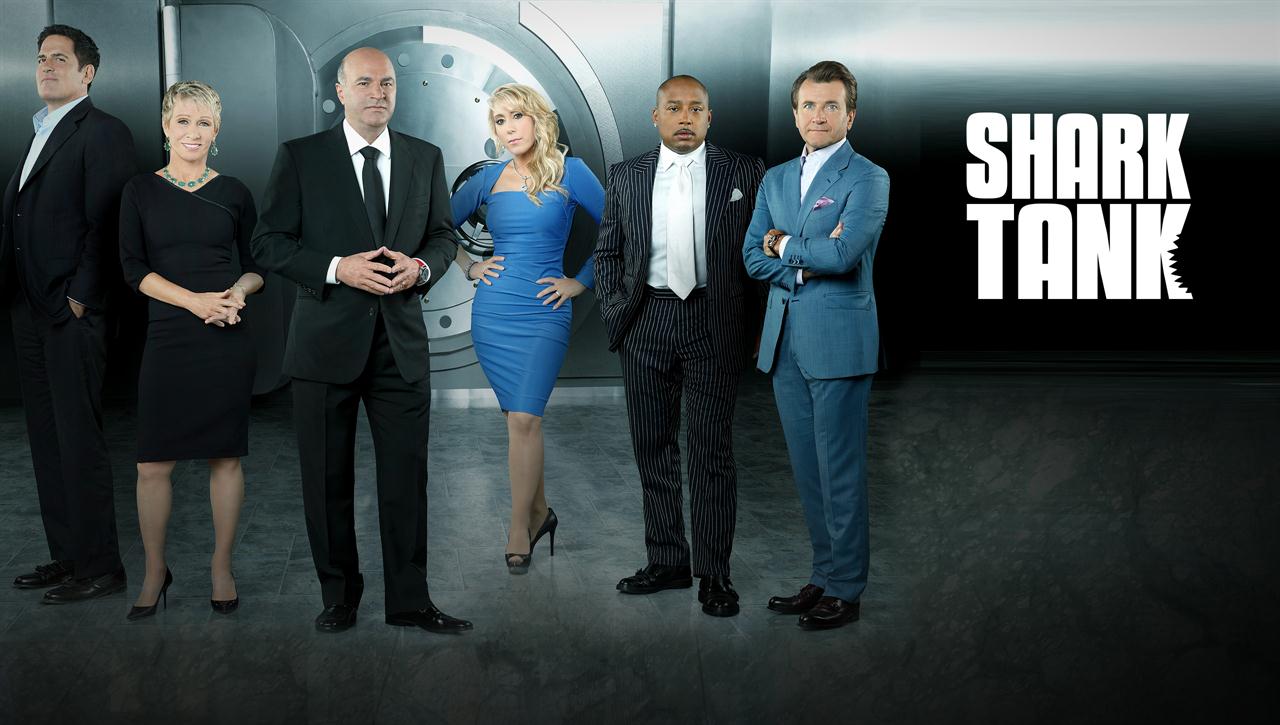 "Shark Tank" is a popular reality TV show on ABC since 2009 and the reality is that entrepreneurs go in front of five experienced entrepreneurs and make a pitch, hoping to attract dollars and guidance from one or more of the so-called "sharks."
During each episode, guests pitch their products and they are critiqued by the sharks. It offers a lot more than contestants asking the Sharks for money and making deals. The entrepreneurs make a pitch for an investment, the Sharks decide whether or not to invest, and if they do, they may have a Shark fight and try to outbid each other, sometimes very aggressively.
The show offers some good examples of how to, and how not to, present their ideas. It's well worth viewing for anyone interested in business and anyone who thinks that at some time they may have to pitch their own ideas.
The most successful company that secured a deal on the show was "Scrub Daddy," a smiley-faced sponge that supposedly cleans better and is more hygienic than a regular sponge. Scrub Daddy has sold more than 10 million units and made over $50 million in sales since securing a deal with Shark Lori Greiner in 2012.
Many people's stories are touching. Some are horrifically bad and it's quite enjoyable to watch the Sharks rip them to shreds. The greatest thing about the show is how real it is. You can tell that the Sharks have genuine personalities and as you get to know them, their interactions become a lot funnier and a lot more personal.
All the Sharks are quite entertaining and the Shark's chemistry is absolutely perfect.  It is especially exciting when a brilliant entrepreneur comes along with an amazing product and every Shark wants in. That's when things get explosive and quite intense.
Robert Herjavec is a cyber security genius and probably the most likable Shark.
Lori Greiner, who is also the Queen of QVC, proves to be one of the more passive-aggressive and manipulative Sharks.  
Barbara Corcoran is a real estate mogul and can be a snake when it comes to business.
Kevin O'Leary, also known as "Mr. Wonderful" lives and breathes money. He's blunt, rude, unforgiving, and ruthless.
Daymond John is a laid-back fashion guru who can be quiet and unassuming one minute, but aggressive the next.
And lastly, Mark Cuban, the owner of the Dallas Mavericks, and a down-to-earth billionaire. He sometimes causes the most controversy between the Sharks because his net worth is far higher than anyone else's, so he has the freedom to jump into someone's deal last minute and steal it right from under their nose.
Many viewers have learned so much by watching this show, and as is said many times in the show, Shark Tank is proof that the American dream is still alive and well.